Responsible Other: An introduction
Posted on 13 May 2013.
Posted in: Hampstead Downstairs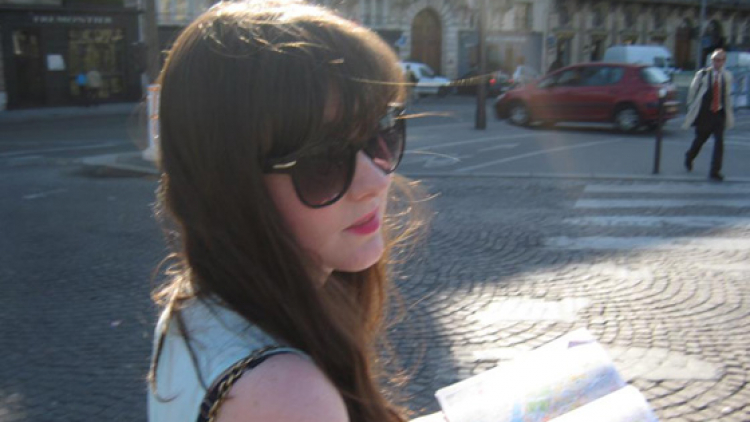 We chat to writer and director of Responsible Other, Melanie Spencer, about her inspirations, writing her debut play and having a soft spot for black humour. Responsible Other runs Downstairs 20 June – 20 July.
Can you describe Responsible Other in three words?
An unexpected opportunity.
Responsible Other explores a series of tangled emotional and practical dilemmas faced by a sixteen year old girl, Daisy, her father Peter and her aunt Diane. What inspired your story?
All my characters are plagued by something invisible and intangible that holds them back. In Daisy's case, it's an illness no one has heard of. For Peter and Diane, it's a combination of grief, fear and the past – things that you can't touch but are nevertheless very real. The play seems to give each character a problem, but actually they are given a chance to change for the better. Despite everything that happens.
Although Responsible Other is your debut play as a writer, you have directed a number of other shows.How do you find directing your own work?
Above all, I want the story and the characters to be as compelling and truthful as they can be. The script is a living thing, growing and changing for the better. As a director, I execute the power of veto. Everything else is more or less collaborative with the cast and the much loved Made By Brick creative team.
Working as director for Made By Brick and as a freelancer must take up a lot of time – how do you make room for your writing?
It definitely can get tricky. I write a draft very quickly then leave it for a few months to go off and do something else. By the time I come back to it I'm able to look at it with fresh eyes…which normally means thinking 'Why did I write that?!' Then deleting at least 50% of what's there and starting again. I also believe that diverse life experience makes you a better writer.
If you were to dedicate this play to someone who would it be and why?
My mother. My father died when I was sixteen, leaving my Mum to care for my sister Stacey (who's learning disabled) and I. So she absolutely deserves the dedication. But maybe it's more accurate to say both my parents. My education was always their top priority so I owe them a great deal. I'd be lost without it.
What can we expect from a Made By Brick production?
Black humour. We have a soft spot for subjects that other people shy away from. There is always, always something oddly funny to be found, even in the worst situation.
Who are your playwriting heroes?
I love brave, bold writers like Enda Walsh and Chloe Moss. They make the little details terrifyingly intimate and important. Walsh, in particular, is an absolute master of language, making you laugh until you can't breathe one moment and taking you to the depths of despair the next. Sadly, I don't write like either of them.
And finally, what's the best advice you've ever been given in life?
Time is precious.
KEEPING YOU SAFE AT HAMPSTEAD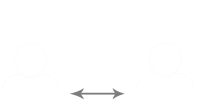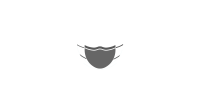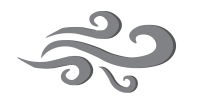 STATE OF THE ART VENTILATION