Evening Standard: Responsible Other
Posted on 5 June 2013.
Posted in: Hampstead Downstairs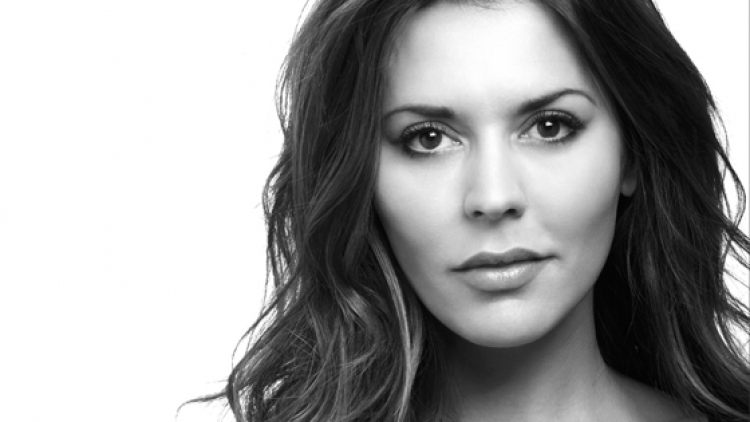 Mrs Lineker: Modelling helped me overcome my hair loss trauma
By Miranda Bryant, Evening Standard
Danielle Bux has told how modelling helped her overcome crippling low self-esteem as a result of losing her hair as a teenager.
The actress and model, who is married to football pundit Gary Lineker, revealed that suffering from alopecia during her teenage years made her feel self-conscious.
Bux, 33, is to star in a play at Hampstead Theatre about a 16-year-old with auto-immune disease Lupus, of which hair loss is a common side effect.
She said she was struck by the script for Responsible Other, by up-and-coming writer and director Melanie Spencer, because she "identified" with the lead character.
It comes after Tory MP Nadine Dorries revealed how she suffers from alopecia and how it makes her "cry every morning".
Bux, who made her acting debut in the stage show Calendar Girls and recently appeared in Silent Witness, said one of the main reasons she did not go to drama school when she was younger was due to confidence issues resulting from hair loss related to stress. But she said modelling helped her overcome her insecurities.
She told the Standard: "I was exactly 16, starting my A-levels. I'm not sure why but our hair is so important isn't it? I just lost all confidence, self-esteem, it affected me for longer. People ask me why I didn't go to drama school and that's probably the one single reason."
She said she overcame difficulties by "throwing myself" into a modelling career which she said helped overcome her self-esteem issues. She also said Lineker, who is a regular theatre goer, has helped give her the confidence to pursue her dreams and was very "laid back".
Responsible Other tells the story of a girl called Daisy and is based on research and interviews conducted with patients and experts at Guy's and St Thomas' hospital. Bux will play teacher Miss Lewis.
Click here to visit Evening Standard online
KEEPING YOU SAFE AT HAMPSTEAD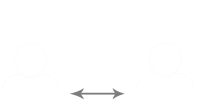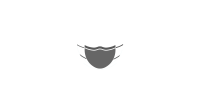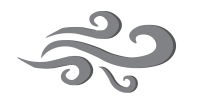 STATE OF THE ART VENTILATION