Hampstead Downstairs: Tomorrow's Theatre Today
Posted on 3 June 2013.
Posted in: Hampstead Downstairs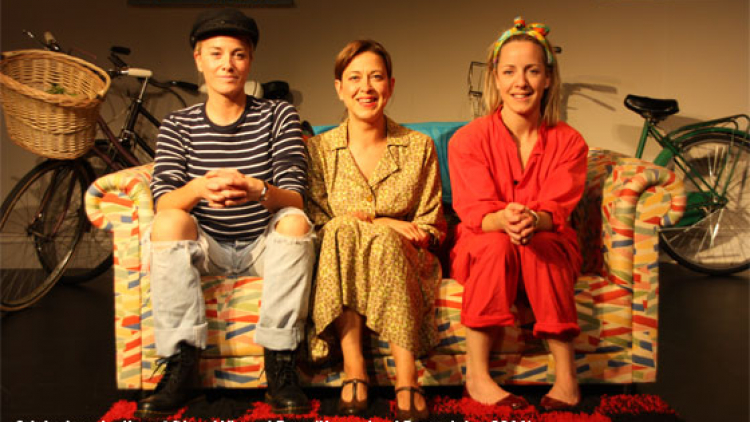 'The Theatre Downstairs at Hampstead is one of the most exciting interventions into the new writing theatrical landscape in London for the past five years' says Simon Stephens, writer of Punk Rock and On the Shore of the Wide World. 'Here is a space which is bravely experimental. It has the bravery to live without the approval of critics. It allows writers, actors and directors to work with honesty and daring. It allows them the right to experiment. It is intimate and intense. In the space of a year it has become essential'.
Indeed Hampstead Downstairs has become an 'essential' part of Hampstead Theatre. 'Under the enlightened artistic directorship of Edward Hall, the smaller studio space Downstairs has been used to nurture work-in-progress' writes The Independent. 'Work-in-progress' might sound incomplete. 'Experimental' might sound alienating. Hampstead Downstairs is a place to test the theatrical waters but the shows are as complete as their small budgets allow. It has a very pic'n'mix feel; some shows might go on to have another life but some won't. The future of these plays lies solely with the Downstairs audience – that is why this space is so unique. Do they like it? What are they saying on Twitter and Facebook? Will this work further afield?
Di and Viv and Rose by Amelia Bullmore is a wonderful example of when a Downstairs audience gives life to a piece of work. When the play was first shown Downstairs in 2011, it was so well received that it was clear it needed another run to meet ticket demand. A year later, and the Downstairs-turned-Main-Stage show sold out. Social Media is aglow with comments from satisfied theatre-goers. The critics awarded four stars across the board. 'Hampstead is on a roll. Its superb production of David Hare's The Judas Kiss starring Rupert Everett as Oscar Wilde has just transferred to the West End, and I have a hunch that this lovely new play by Amelia Bullmore could follow it there' says The Telegraph.
Di and Viv and Rose is not the only Downstairs show to transfer since the studio opened in 2010. And No More Shall We Part by Tom Holloway, starring Bill Paterson and Dearbhla Molloy, enjoyed a critically acclaimed run at the Traverse Theatre as part of the Edinburgh Festival last summer. The year before that, Belongings by Morgan Lloyd Malcolm transferred to the Trafalgar Studios for a six week run.
This 'excellent try-out studio' Downstairs (The Times) is enjoying some much-deserved exposure. The studio has recently enjoyed a string of sell-out shows including the much loved Hello/Goodbye, the controversial Ignorance and Katie Mitchell's extraordinary Say It With Flowers. For those of you that haven't tried it yet, you risk being short of tenner (or a fiver if you're quick) but you'll leave having seen something totally organic and fresh. There are only a small number of people who can claim 'I saw that first'. Because who knows – you may have just seen a future West End hit.
KEEPING YOU SAFE AT HAMPSTEAD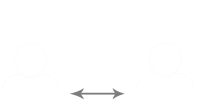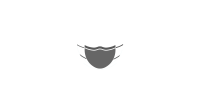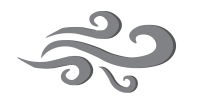 STATE OF THE ART VENTILATION