Race: ★★★★ from The Independent on Sunday
Posted on 2 June 2013.
Posted in: Theatre Reviews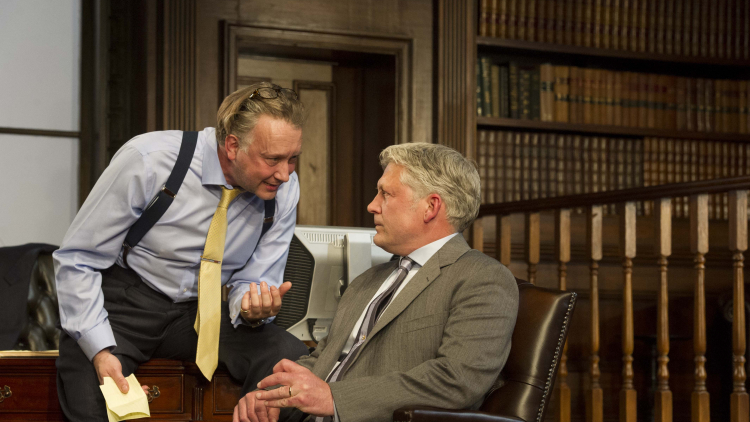 Race: Even the lawyers are in the dock
Review by Kate Bassett
The Independent on Sunday
A black woman has accused a rich white guy of raping her in a hotel room. He's asking a law firm, comprised of one white and one black man, Lawson and Brown, to represent him. Add into the equation an African-American graduate, Susan, hired as Lawson's protégée, with her hackles raised.
David Mamet doesn't mince his words in Race. His title shouts out the contentious issue (though gender, arguably, deserves equal billing). The attorneys are post-PC, firing off brazenly challenging axioms about racial dynamics, exposing others' concealed bigotry and their own.
In director Terry Johnson's UK premiere, set in an oak-panelled office, one might weary of Jasper Britton's motor-mouthed Lawson and the epigrammatic pronouncements. Clarke Peters' Brown is magnetic, though, when quietly stewing, and Nina Toussaint-White's Susan pushes Lawson, sharply, on to the back foot. The result is an engaging brew of wit, rage, and shifting sympathies.
'To read the full review please click here':http://www.independent.co.uk/arts-entertainment/theatre-dance/reviews/theatre-review-race—even-the-lawyers-are-in-the-dock-8640823.html
KEEPING YOU SAFE AT HAMPSTEAD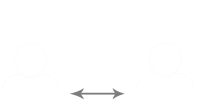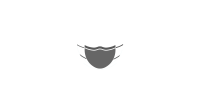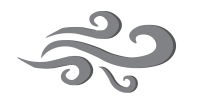 STATE OF THE ART VENTILATION