Race: ★★★★ from The Mail on Sunday
Posted on 10 June 2013.
Posted in: Theatre Reviews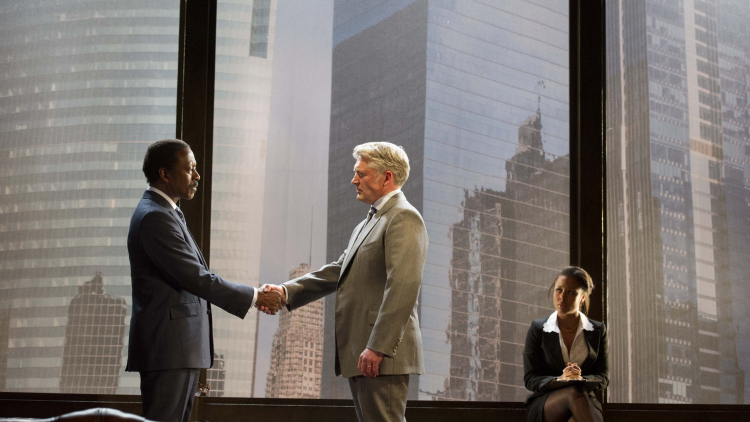 Race: Review
By Georgina Brown, The Mail on Sunday
'Do you know what you can say to a black man on the subject of race?' Henry (Clarke Peters), a black lawyer, asks Jack, a white partner in a classy American law firm.
'Nothing,' answers Jack (Jasper Britton).
'Correct,' says Henry.
If you want to hear the unsayable stated, the unaskable posed, go to Race, David Mamet's sharp-tongued, comic courtroom drama.
Terry Johnson's superbly acted production is all about power and performance, which is what a lawyer has to be good at, after all.
But the play itself is too playful to be as pointed and potent as it possibly could be.
But that's Mamet for you.
To read the full review please click here to visit The Mail online
KEEPING YOU SAFE AT HAMPSTEAD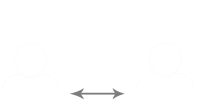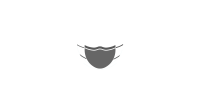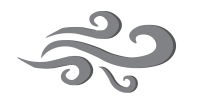 STATE OF THE ART VENTILATION