The Spectator: Race is 'Ingenious... shocking and hilarious'
Posted on 10 June 2013.
Posted in: Theatre Reviews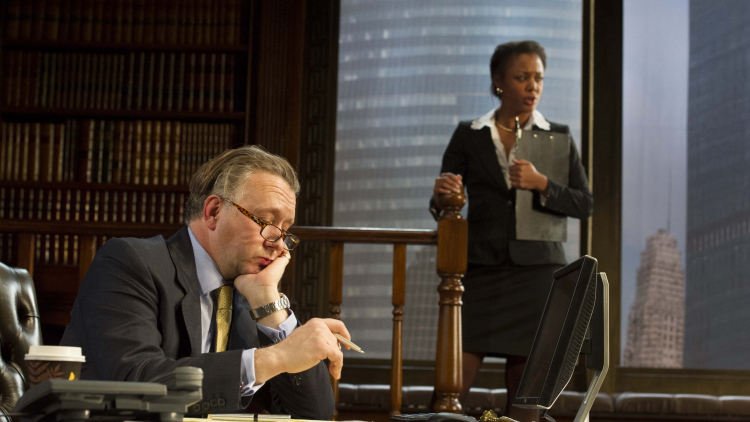 Race: Review
By Lloyd Evans, The Spectator
Mamet is back. His 2009 play Race is an offbeat courtroom drama set entirely in a lawyers' office before the trial begins. Jack and Henry are two hotshot attorneys, one white, one black, who must decide whether to accept the case of a prosperous banker, Charles, accused of raping a black woman in a hotel. Jack and Henry have a young black trainee, Susan, whose ethnicity and gender may help them sway the jury.
The case against Charles turns on sequins. The victim swears that her dress was torn off during the attack but a hotel cleaner found no sequins on the floor. Sequinned attire is naturally deciduous, or, as Jack puts it, 'a sequined dress, you look at it wrong, they start to fall off'. The cleaner suddenly retracts her statement and asserts that she saw sequins strewn everywhere.
The good news is that Mamet's taut, fraught, nervy dialogue bristles with shocking and hilarious truths about the legal process. One lawyer suggests that a damaging quote may be taken 'out of context'. Another retorts that 'out of context' is the definition of a court. To work well the play needs a band of virtuoso actors ripping through the dialogue at ramming speed and investing every syllable with verve, passion and sincerity. Terry Johnson's suitably heady production pulls it off.
Jasper Britton creates a tour de force as Jack Lawson, the seen-it-all motormouth whose aggressive cynicism is so extreme that he becomes not just likeable but strangely adorable too. Nina Toussaint-White matches his truculent rhetoric step for step. As does Clarke Peters, playing Henry.
To read the full review click here to visit The Spectator online
KEEPING YOU SAFE AT HAMPSTEAD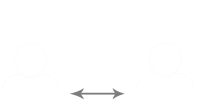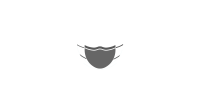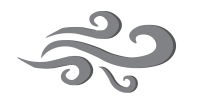 STATE OF THE ART VENTILATION