Autumn season now on sale
Posted on 1 July 2013.
Posted in: Announcements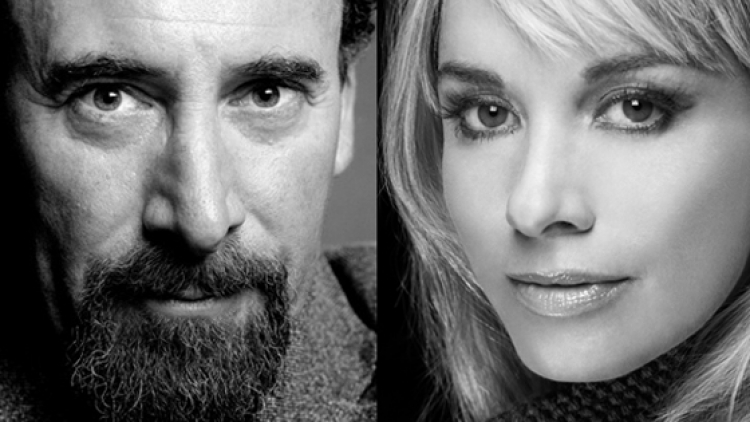 TERRY JOHNSON DIRECTS HIS INGENIOUS FARCE HYSTERIA WITH ANTONY SHER AS SIGMUND FREUD.
EDWARD HALL DIRECTS THE WORLD PREMIERE OF RAVING BY SIMON PAISLEY DAY, WITH TAMZIN OUTHWAITE IN THE LEAD.
We are delighted to welcome Terry Johnson back to Hampstead this autumn. His longstanding relationship with Hampstead has continued over the last twelve months with his productions of Old Money and Race, and now he will direct his brilliant, Hysteria ,starring Antony Sher, for us. With new plays at the heart of our programme, we continue our mission to seek out the newest talent and are really excited about Simon Paisley Day's debut play, Raving. This intelligent comedy sees the return of Tamzin Outhwaite to our stage and I am very much looking forward to directing it. ' Edward Hall, Artistic Director, Hampstead Theatre
Hampstead Theatre presents
HYSTERIA
Written and Directed by Terry Johnson
Designed by Lez Brotherston
Thursday 5 September to Saturday 12 October 2013
PRESS NIGHT: THURSDAY 12 SEPTEMBER AT 7PM
Anthony Sher returns to Hampstead Theatre to play Freud in Terry Johnson's hilarious and insightful farce that raises intriguing questions about Freud's radical revision of his theories of hysteria.
In 1938 Sigmund Freud fled Nazi-occupied Austria and settled in leafy Swiss Cottage. At eighty-two years old, he aims to spend his final days in peace. Then Salvador Dali turns up and discovers a less than fully dressed woman in the closet, and peace becomes somewhat elusive. A remounting of the critically acclaimed Theatre Royal Bath production of last year, Hysteria imagines the fall-out when two of the twentieth century's most brilliant and original minds collide.
Sound is by Gareth Owen with lighting by Paul Pyant.
Double Olivier Award-winner Antony Sher has a long and illustrious stage career in theatre, film and as a writer. He has most recently been seen on the London stage in The Captain of Kopenick and Travelling Light (National Theatre), The Tempest (RSC).
Terry Johnson recently directed the sell-out hits Old Money starring Maureen Lipman and David Mamet's Race at Hampstead. His many award-winning productions include Entertaining Mr Sloane, The Graduate and La Cage aux Folles in the West End.
Full casting information to be announced shortly.
In association with Theatre Royal Bath Productions.
A Hampstead Theatre Production
World Premiere
RAVING
A new play by Simon Paisley Day
Directed by Edward Hall
Composer Simon Slater
Thursday 17 October to Saturday 23 November 2013
PRESS NIGHT: THURSDAY 24 OCTOBER AT 7PM
Briony and Keith are not finding parenthood easy so their friends, the delightful Ross and Rosy, engineer a relaxing weekend away in Wales: intelligent adult company, good food and drink, complete rest – and absolutely no children.
But they make up the numbers by inviting the unpredictable Charles and Serena. Add an uninvited anarchic adolescent and fanatical farmer and Briony and Keith's idyllic weekend erupts into total chaos…
Tamzin Outhwaite brings her formidable comedic talent to actor *Simon Paisley Day*'s writing debut in this uproarious study of modern parenting and matrimonial tribulations.
Hampstead Theatre's Artistic Director Edward Hall directs following the sell-out hit Chariots of Fire last year (Hampstead and West End). Other credits include No Naughty Bits, Loyalty and Enlightenment (all Hampstead Theatre) and as Artistic Director of Propeller Twelfth Night, The Taming of the Shrew, A Winter's Tale and Henry V.
Tamzin Outhwaite (EastEnders and Red Cap) returns to Hampstead following the critically acclaimed Di and Viv and Rose in the spring. Other theatre credits include Sweet Charity and Boeing Boeing (both West End).
Full casting information to be announced shortly.
For press information and reviewing tickets please contact
Sharon Kean on 020 7697 8453 / e-mail sharon@keanlanyon.com
BOOKING INFORMATION
Dates: Hysteria Thursday 5 September to Saturday 12 October 2013 Raving Thursday 17 October to Saturday 23 November 2013
Times: Mon – Sats at 7.30pm Sat Mats at 3pm and Weds Mats at 2.30pm
Prices: Full Price £32/£29, Mondays/Previews/Matinees £25/£22 Seniors and other concessions available from £15
To Book: Hampstead Theatre, Eton Avenue, London, NW3 3EU
Tel: 020 7722 9301
Online: www.hampsteadtheatre.com
twitter: @Hamps_Theatre
Hampstead Theatre is supported by Arts Council, England
KEEPING YOU SAFE AT HAMPSTEAD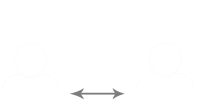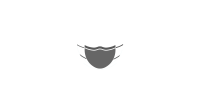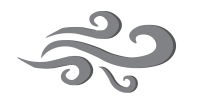 STATE OF THE ART VENTILATION