Video: 21 Questions with... Propeller's Finn Hanlon and Arthur Wilson
Posted on 12 July 2013.
Posted in: HT Blogs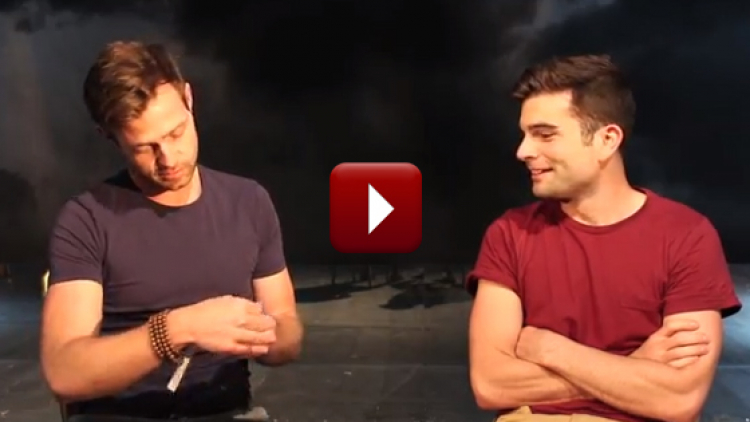 We challenge Propeller's Finn Hanlon (Lucentio/Antonio) and Arthur Wilson (Bianca/Curio/Priest) to answer 21 questions on everything from touring with an all-male company and favourite lines to passing out on stage and Elton John.
Finn and Arthur are appearing in Propeller's The Taming of the Shrew and Twelfth Night on the Main Stage until 20 July 2013.
KEEPING YOU SAFE AT HAMPSTEAD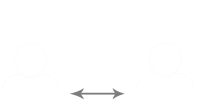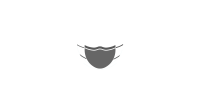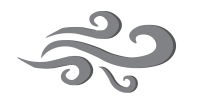 STATE OF THE ART VENTILATION