Hampstead's green success continues
Posted on 18 September 2013.
Posted in: Announcements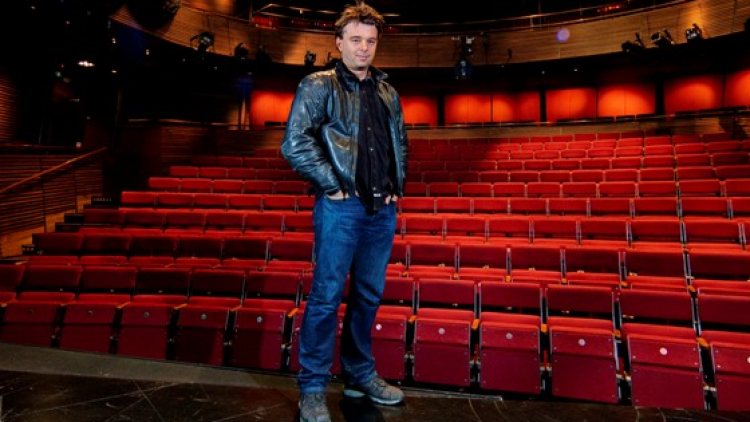 For the third year running, Hampstead Theatre has achieved Julie's Bicycle Industry Green certification in recognition of its commitment to reduce its carbon footprint.
Hampstead has achieved a 2 star rating – an improvement on its previous annual rating – in recognition of a strong commitment to improving operational practices that limit environmental impact.
Industry Green is the recognised stamp of achievement for the creative industries. Hampstead joins around 80 other creative organisations currently certified to form part of a collaborative sector-wide response to climate change.
Having adopted an environmental policy and action plan, a document which was approved and supported at board level, the Theatre saw a reduction in absolute emissions from energy use of 8%, and also appointed waste and energy suppliers with a commitment to green energy.
For more information please download the Industry Green certificate and report from the left of the page.
KEEPING YOU SAFE AT HAMPSTEAD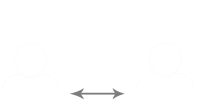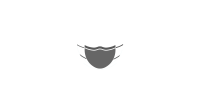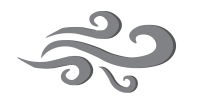 STATE OF THE ART VENTILATION