Hysteria: ★★★★ from Sunday Times
Posted on 23 September 2013.
Posted in: Theatre Reviews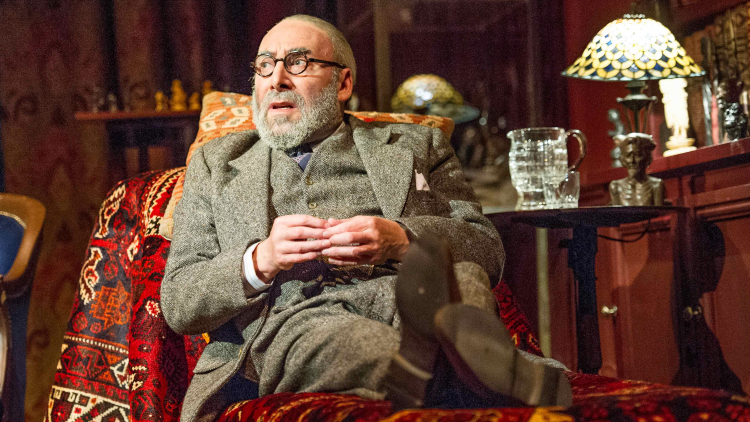 Hysteria: Review
By Maxie Szalwinska, Sunday Times
This transfer of Terry Johnson's 1993 Freud farce to the Hampstead Theatre, a stone's throw from the north London stomping ground of the founder of psychoanalysis, may be Edward Hall's canniest bit of programming to date. Freud (Antony Sher), in the gloaming of his life, dozes in his hushed consulting room, only to be beset by visitors intent on disturbing his peace. A distraught young woman (a quivering yet implacable Lydia Wilson) taps insistently on his french window, whipping off her clothes when he tries to shoo her away, then the snail-munching surrealist painter Salvador Dali arrives for a bounce on the couch and won't depart. Johnson's play isn't glitch-free, but you can't help but be tickled and impressed by its mash-up of Rookery Nook-style caper and Freudian dreamscape, and its crafty joy in delving into variants on the word "hysteria". Hilarity keeps mounting, only to be elbowed aside by the evening's more serious concerns; at its core, this is a deathbed self-reckoning. The production is held together by a magnificently judicious and surprisingly tender turn from Sher, encased in tweed, trying to maintain his equability in the face of scantily clad women and the return of the repressed.
KEEPING YOU SAFE AT HAMPSTEAD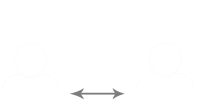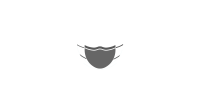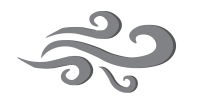 STATE OF THE ART VENTILATION