The Observer: Sarah Hadland interview
Posted on 30 September 2013.
Posted in: Main Stage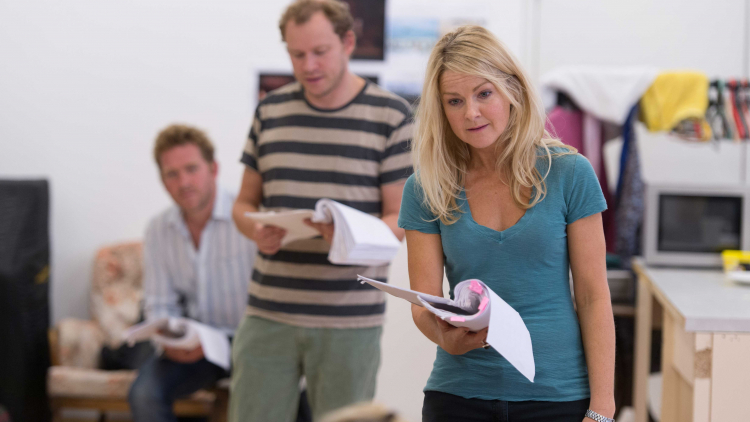 The Observer's Liz Hoggard interviews Sarah Hadland who is playing Rosy in Raving (runs on the Main Stage 17 October – 23 November)
"People who make out everything is perfect are the least fine," Sarah Hadland tells me. "And the people going: 'Oh, Christ, we're not making a good job of it,' are actually OK. As an actress, people say: 'You seem so confident' and I'm quick to say: 'That's not what I feel inside.'"
Best known as joke shop owner Stevie in Miranda, Hadland is about to play one half of a smug London PR couple (opposite comedian Robert Webb) in a new play, Raving, written by actor Simon Paisley Day.
A satire on competitive parenting, it promises to be un-PC fun. "We're the couple who, just by kind suggestions, make you feel you're doing it all wrong," Hadland says. "The pleasure comes in watching them slide down the cliff face."
She already has chemistry with Webb, having appeared in three seasons of That Mitchell and Webb Look. "We were naked in a trick box in the film Magicians and I've married him several times – so there's no awkwardness," she says.
Hadland, 41, is refreshingly keen to stress her career has been a slog.She left home at 16 and was dancing in the West End musicals Cats and Grease by 19. She longed to move into acting but, "I hadn't been to university or drama school. I was told a gazillion times 'You will not be an actress.'"
She wiped musicals from her CV, did fringe theatre and bits in The Bill and Casualty: "I always seemed to play a drug addict stealing a baby."
Her voiceover career kept her afloat and the break came when she filmed a comedy sketch "about a nasty therapist" for her showreel.
She auditioned for Miranda Hart's radio show, which became the hit TV series. "I remember looking her up on the internet and thinking, 'We have nothing in common; you're posh.'" But they gelled immediately. Hart has slogged too, she stresses.
Miranda is that rare thing: a comedy made by and starring women. They get letters from teens who say they're bombarded with TV images of sexy girls, but here's a show with characters who have a laugh.
Today, writers are crafting parts for Hadland. She was terrific as the manager of a West Midlands jobcentre in sitcom The Job Lot — all monster wig and brittle smile: "She's based on a bit of me."
It mystifies her that it's not cool to work hard. "Maybe it's about class because I was brought up to try your hardest." Although she notes, "I was the only person on That Mitchell and Webb Look who hadn't been to Oxbridge. They were very sweet – just occasionally I'd get a clue on the cryptic crossword."
Theatre is still terrifying. But she loves the way comedy stars — Jessica Hynes, Olivia Colman, Amelia Bullmore — are now recognised as brilliant actors. "If you can make somebody laugh and then cry, that's the best thing ever."
Click here to visit The Observer online
KEEPING YOU SAFE AT HAMPSTEAD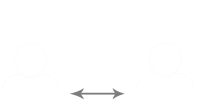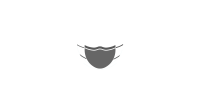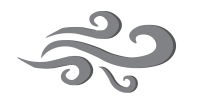 STATE OF THE ART VENTILATION