Drawing the Line: ★★★★ from The Sunday Times
Posted on 23 December 2013.
Posted in: Theatre Reviews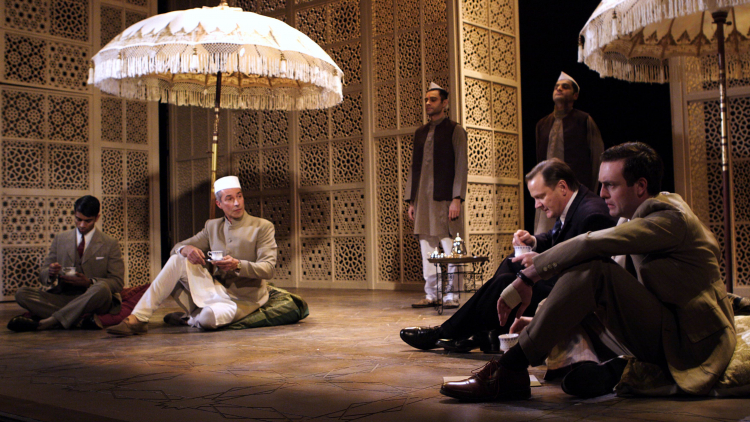 Drawing the Line review by The Sunday Times
Jane Edwardes
How far did the affair between Lady Mountbatten and Nehru affect the drawing of the boundary between India and Pakistan in 1947? It's one of the rum questions that Howard Brenton raises in his lively political drama. Encouraged by Mountbatten, the Labour government allowed just five weeks for the boundary to be decided by a judge who had never been to India before, and knew nothing of the political scene. Cyril Radcliffe (a harassed Tom Beard) is nobly determined to give it his best shot, despite a bad attack of Delhi belly. Brenton concentrates on the jostling characters who surround Radcliffe, including Silas Carson's politically astute Nehru and Paul Bazely's intellectual Jinnah. The play could easily be a dull history lesson, but once again Brenton illuminates the pressures and strains behind a crucial moment in history.
KEEPING YOU SAFE AT HAMPSTEAD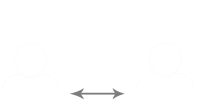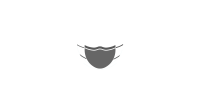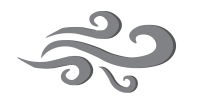 STATE OF THE ART VENTILATION