Di and Viv and Rose: The Spotify Soundtrack
Posted on 20 January 2014.
Posted in: HT Blogs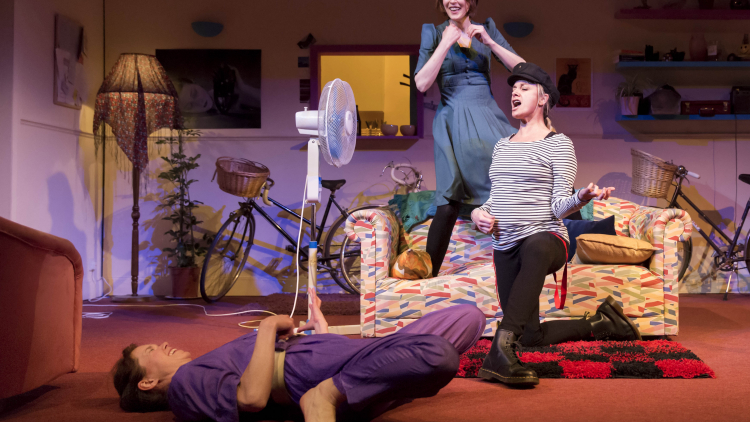 'There are moments here that made me cry with laughter, nor least when all three girls dance wildly in their sitting-room to Prince's Let's Go Crazy pumped up to max on their sound system.' – Charles Spencer, The Telegraph
Listen to the Soundtrack on YouTube with the playlist below.
Or on Spotify (You will need a Spotify account to listen to the playlist).
KEEPING YOU SAFE AT HAMPSTEAD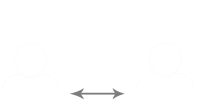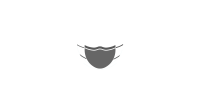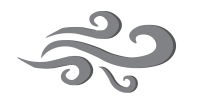 STATE OF THE ART VENTILATION