Rapture, Blister, Burn: ★★★★ from Metro
Posted on 27 January 2014.
Posted in: Theatre Reviews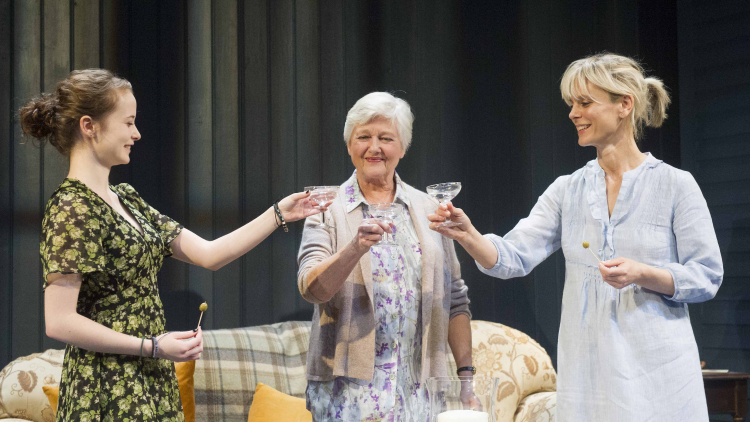 Rapture, Blister, Burn review
Metro
Gwen (Emma Fielding) is a stay-at-home mum. Things aren't always easy – she's had to give up drinking and her slacker college dean husband has a porn addiction – but she is satisfied with the compromises she's made to keep her family together.
However, when her former roommate, childless academic star Catherine (Emilia Fox), comes calling, her desire for change gets the better of her, and the two women decide to make a trade.
There's plenty of mischievous wit in Gina Gionfriddo's seductively ambivalent play about the intellectual contortions of contemporary feminism, as once incendiary conflicting theories are debated with supreme mutual tolerance by three generations of women.
Peter DuBois's smart staging boasts finely calibrated performances. As empowered 'raunch feminist' Avery and Catherine's Martini-guzzling mother Alice, Shannon Tarbet and Polly Adams add the perspectives of youth and age.
To read the full review click here to visit Metro online
KEEPING YOU SAFE AT HAMPSTEAD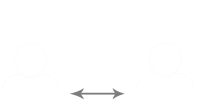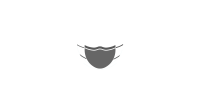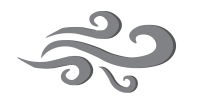 STATE OF THE ART VENTILATION