4 plays by Simon Gray now on sale - see 3 for £20
Posted on 4 February 2014.
Posted in: Announcements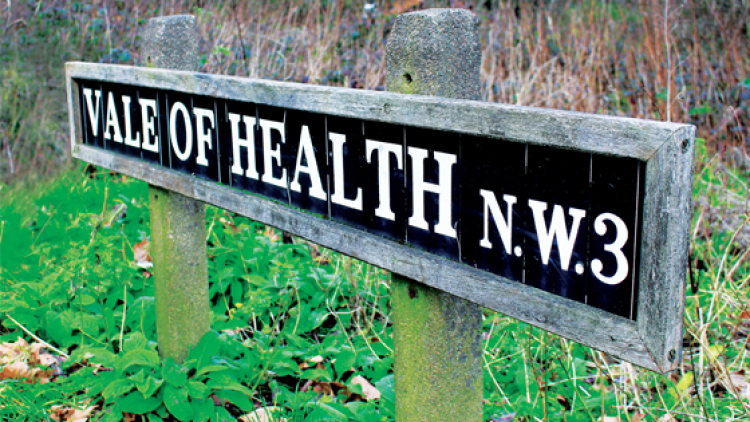 Hampstead Downstairs present
In The Vale Of Health: Japes / Michael / Japes Too / Missing Dates
Four Simon Gray plays, including 3 World Premieres, over nine weeks.
By Simon Gray
Directed by Tamara Harvey
20 March – 17 May 2014
Four plays based on the same characters, in the same situation but all telling a different story with opposite conclusions…
'I don't mind sharing him with you. Or you with him… It would be – be – well, all in the family'
The accidental death of their parents when Michael and Jason (Japes) were in their teens made them as close as brothers can be: the family home they inherited remains unchanged, part playground, part shrine. But their lives change forever when Michael falls in love with Anita… and so does Japes… and a passionate triangle develops.
Simon Gray's dark comedy Japes, directed by Peter Hall, enjoyed a successful run in the West End in 2001. Watching rehearsals, the playwright realised the characters might have made different choices and arrived at a different outcome, so he set to work on Japes Too. Concerned that he had still only told one side of the story he then set down Michael. But the characters continued to haunt him so he kept writing, and Missing Dates is a further attempt to put them to rest.
Five years after Gray's death, Hampstead Theatre is delighted to present this extraordinary cycle of his work: premieres of the three unperformed plays alongside a revival of the play that started it all off. The plays will be performed in repertory over 9 weeks.
Simon Gray is the author of over 30 plays, including Butley, Quartermaine's Terms, Otherwise Engaged and The Common Pursuit. His other writing includes screenplays, novels, and a hugely successful series of diaries culminating in The Smoking Diaries.
Gray described the plays as featuring 'the same characters in the same situation in the same house, but telling a slightly different story through to an almost opposite conclusion, or to the same conclusion but by an unexpected (at least by me) route.'
Casting to be announced soon.
LISTINGS INFORMATION
Dates: 20 March – 17 May 2014 in repertory.
First play (Japes) starts Thurs 20 March Final play (Missing Dates) finishes Sat 17 May.
Times: Mon – Sat 7.45pm Sat Mats 3.15pm
Prices: 1 play: £12 (concessions £10 and access £6) 2 or 3 plays: all tickets £20 – automatically discounted at checkout
KEEPING YOU SAFE AT HAMPSTEAD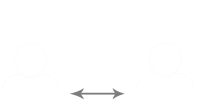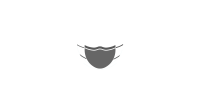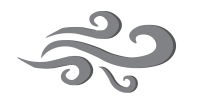 STATE OF THE ART VENTILATION