Edward Hall speaks to The Guardian about Simon Gray plays
Posted on 5 February 2014.
Posted in: Hampstead Downstairs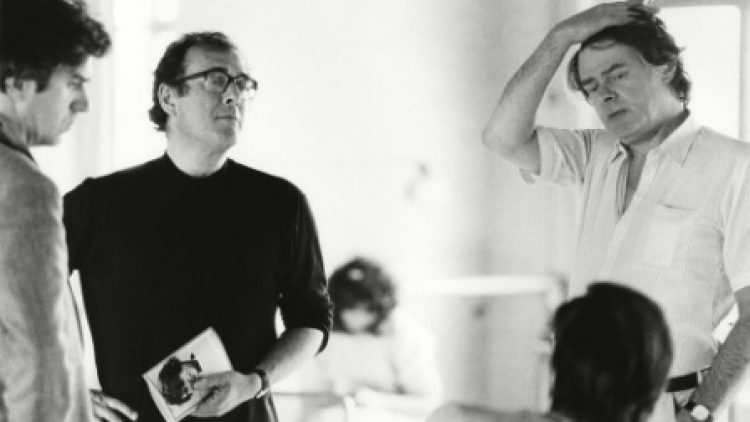 Hampstead Theatre to stage Gray's hit with three unperformed plays exploring different outcomes for Japes characters
By Mark Brown, arts correspondent at The Guardian
Three Simon Gray plays are to be performed on stage for the first time, as part of a quartet at Hampstead theatre with his 2001 hit, Japes. As Gray, who died in 2008, was watching rehearsals for Japes, he began thinking of the different choices his characters could have made and how that could have led to wildly different outcomes. The three unperformed plays explore those alternative choices.
Japes tells the story, over 27 years, of two brothers, Michael and Jason (Japes), and what happens when they fall in love with the same woman. Gray began writing Japes Too at rehearsals, from the stalls of the Haymarket theatre. Later, concerned that he had only told one side of the story, he wrote a third version, called Michael, and shortly before his death he wrote a fourth, called Missing Dates.
Gray was the author of nearly 40 plays, including many West End hits such as Butley and Quartermaine's Terms, five novels and a witheringly funny series of memoirs collectively known as The Smoking Diaries.
Japes was clearly an important play for him. He wrote in 2001: "The feeling this time, which I've certainly never had before, is that this is it, this is the last, there isn't another one in me, never will be." One reason it was so close to Gray's heart was because the brothers' relationship was modelled on his own relationship with his younger brother Piers, who died as a result of his alcoholism aged 49. The death of his sibling helped prompt Gray into forsaking alcohol a year later.
"I think it was a deeply personal investigation of his life and past," said Edward Hall, artistic director of Hampstead theatre, which will stage the four plays over nine weeks, between 20 March and 17 May in the downstairs 90-seat studio space. "Not only is it fascinating drama but it also tells you an enormous amount about Gray." While Japes Too is fairly close to Japes, the following plays veer off in more dramatic directions and introduce new characters.
Hall said he hoped many people would watch the whole series. "If you like Simon Gray, or you're half interested, seeing all four will be a fantastic experience. They're almost like a sophisticated and intense soap opera where you can see different perspectives of the same story."
Japes was first directed in 2001 by Hall's father Peter Hall, and starred Toby Stephens and Jasper Britton as Japes and Michael. It opened to generally fantastic reviews: the Daily Telegraph called it a masterpiece while the Guardian's Michael Billington called it "emotionally conservative but fitfully enjoyable". Hall said it will be a tricky and challenging project. "It is really complicated. The scheduling is complicated and trying to make financial sense is complicated." Tamara Harvey will direct the quartet, called In the Vale of Health, with casting to be announced. Hall said they would transfer the plays to the main space "if the actors are still sane".
KEEPING YOU SAFE AT HAMPSTEAD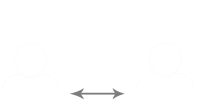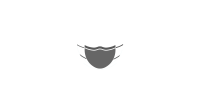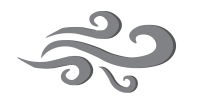 STATE OF THE ART VENTILATION