Simon Gray: A career in pictures
Posted on 3 February 2014.
Posted in: Hampstead Downstairs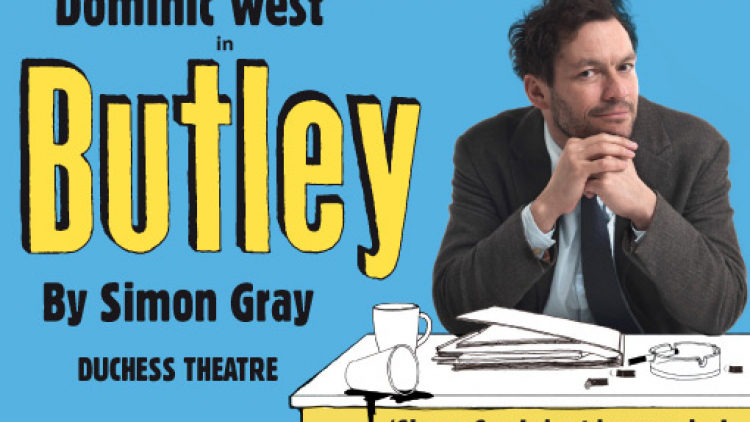 Playwright Simon Gray had many West End hits, including Butley (1971), Otherwise Engaged (1975), Quartermaine's Terms, (1981), Melon (1987), The Common Pursuit (first produced in 1984 and revived in 1988), Hidden Laughter (1990), The Late Middle Classes (1999), Japes (2000), The Holy Terror (2004) and, on the radio earlier this year, Missing Dates, a sequel to Japes.
The Smoking Diaries (2004), The Year of the Jouncer (2006) and The Last Cigarette, published earlier this year, won wide praise both for Gray's wit and charm and for his objections to the "barbarism" of modern Britain.
Simon Gray's dark comedy Japes, directed by Peter Hall, enjoyed a successful run in the West End in 2001. Watching rehearsals, the playwright realised the characters might have made different choices and arrived at a different outcome, so he set to work on Japes Too. Concerned that he had still only told one side of the story he then set down Michael. But the characters continued to haunt him so he kept writing, and Missing Dates is a further attempt to put them to rest.
Five years after Gray's death, Hampstead Theatre is delighted to present this extraordinary cycle of his work: premieres of the three unperformed plays alongside a revival of the play that started it all off.
KEEPING YOU SAFE AT HAMPSTEAD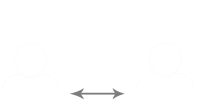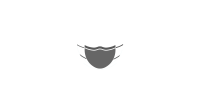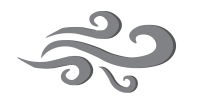 STATE OF THE ART VENTILATION