The FT interview with Imelda Staunton
Posted on 23 February 2014.
Posted in: Main Stage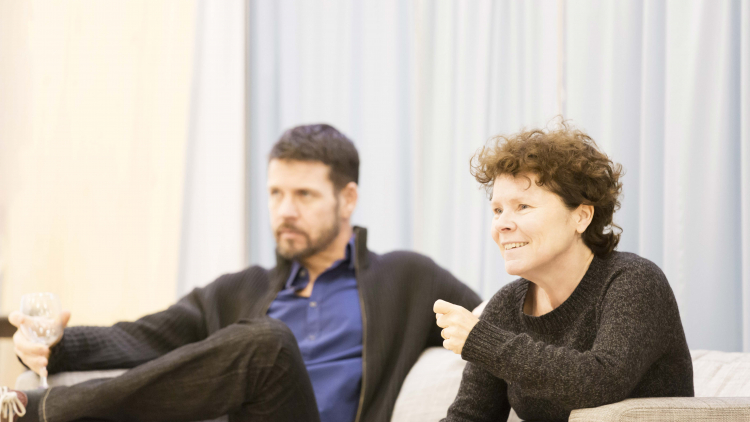 The Financial Times Interview with Imelda Staunton
By Sarah Hemming
Imelda Staunton's face beams down from posters around the entrance to London's Hampstead Theatre, yet no one in the sleepy early morning café even twitches a muscle in recognition when the actor in person scurries through the door. Small, trim and spry, in navy jeans and a black anorak, she has a purposeful, focused air that deflects attention.
It's perhaps this un-showy quality that has enabled her to disappear into characters and become one of Britain's most versatile actors: since she graduated from London's Royal Academy of Dramatic Art in 1976 she has rarely been out of work, across film, theatre and television. In 2004 she cemented her reputation with an outstanding performance as the 1950s backstreet abortionist Vera Drake in Mike Leigh's film of the same name.
Today she's in the theatre before rehearsals start, to discuss Margie, the tough cookie at the centre of David Lindsay-Abaire's Good People, which has its British premiere next week. It's set largely in a downtrodden neighbourhood in south Boston: for an English actor that presumably entails an intense focus on accent?
"Oh!" says Staunton, raising her eyebrows with a mixture of despair and relish. "It's a tough place: it's a tough dialect. It's the 'A's – M-ahgie, p-ahk, c-ah."
Nailing accents can bedevil actors, but Staunton, who excels at the tiny revealing details of a character's behaviour, admits she likes grappling with them. Such subtle indicators of background weigh heavily. Good People is, she suggests, an interesting prospect for an English audience: "an American play about class". Margie, a 50-year-old single mother, is sacked from her latest dead-end job and decides to brave an approach to Mike, an old flame who escaped the neighbourhood and carved out a nice, middle-class life. Mike is not too thrilled to see her.
"She doesn't set out to cause trouble," says Staunton, folding herself neatly into her armchair. "But she doesn't adhere to any middle-class, polite way of having an evening. She just tells it how it is."
It's a fast-paced play and excruciatingly funny in places. But it's also painful. The title is specific to the location, Staunton explains: "good people" denotes loyalty, support, decency. But the drama also raises prickly moral questions. Is it easier to be good if you are well off? How easily do we persuade ourselves that we deserve good fortune?
To read the full interview click here to visit FT online
KEEPING YOU SAFE AT HAMPSTEAD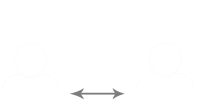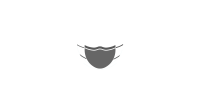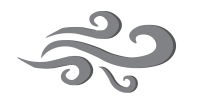 STATE OF THE ART VENTILATION