In The Vale Of Health: Casting announcement
Posted on 7 March 2014.
Posted in: Announcements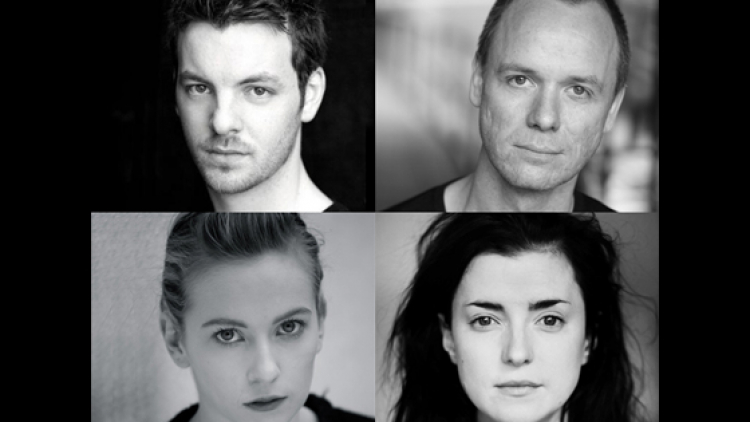 Four plays based on the same characters, in the same situation but all telling a different story with opposite conclusions…
Five years after Gray's death, Hampstead Theatre is delighted to present this extraordinary cycle of his work: premieres of three unperformed plays alongside a revival of Japes, the play that started it all off. The plays will be performed in repertory over 9 weeks.
The cast for this ambitious project will be Gethin Anthony, Jamie Ballard, Imogen Doel and Laura Rees. Across 9 weeks, as each play is added to form the full quartet, the cast will rehearse by day and perform by night. As the run progresses, the performances will change organically in response to the actors' deepening knowledge of the characters, gained as each new play meets the audience.
The accidental death of their parents when Michael and Jason (Japes) were in their teens made them as close as brothers can be: the family home they inherited remains unchanged, part playground, part shrine. But their lives change forever when Michael falls in love with Anita… and so does Japes… and a passionate triangle develops.
Simon Gray's dark comedy Japes, directed by Peter Hall, enjoyed a successful run in the West End in 2001. Watching rehearsals, the playwright realised the characters might have made different choices and arrived at a different outcome, so he set to work on Japes Too. Concerned that he had still only told one side of the story he then set down Michael. But the characters continued to haunt him so he kept writing, and Missing Dates is a further attempt to put them to rest.
Gray described the plays as featuring 'the same characters in the same situation in the same house, but telling a slightly different story through to an almost opposite conclusion, or to the same conclusion but by an unexpected (at least by me) route.'
Lighting is by Joshua Carr and sound by Matt McKenzie.
Simon Gray is the author of over 30 plays, including Butley, Quartermaine's Terms, Otherwise Engaged and The Common Pursuit. His other writing includes screenplays, novels, and a hugely successful series of diaries culminating in The Smoking Diaries.
Tamara Harvey returns to Hampstead where she directed Hello/Goodbye in 2013, the fastest selling Hampstead Downstairs show. She recently directed From Here to Eternity (West End) and Educating Rita (Menier Chocolate Factory & Theatre Royal Bath, UK Tour). Her many other productions include Sixty-six Books and The Kitchen Sink (Bush Theatre), Plague Over England (Finborough then West End), One Flew Over The Cuckoo's Nest (Co-Director) and Whipping It Up (Bush Theatre then West End), Dancing at Lughnasa (Birmingham Rep), Tell Me On A Sunday (UK tour) and Much Ado About Nothing (Shakespeare's Globe).
Gethin Anthony's previous stage work includes Boris Godunov (RSC), Carrot (Theatre 503/ Latitude) and Ditch (HighTide/Old Vic Tunnels). TV includes Call the Midwife and Game of Thrones. Film includes In Copenhagen and Dreck.
Jamie Ballard has appeared on stage in Macbeth (Trafalgar Studios/ATG), Scenes From An Execution, Antigone and Emperor & Galilean (National Theatre), Measure For Measure (RSC) and Written On The Heart (RSC & West End). TV includes The Ark and Doctors, and film Includes x + y, The Comedian and Black Death.
Imogen Doel's stage roles include Gastronauts, Primetime, Collaboration, Narrative and Get Santa (Royal Court), Serpent's Tooth (Almeida), Notes to Future Self (Birmingham Rep and BBC Radio) and Marat/Sade and A MIdsummer Night's Dream (RSC). TV and film include Misfits, Happy Toys and Coming Up…Call It A Night.
Laura Rees' stage work includes Lady Windermere's Fan (Royal Exchange Manchester), Iphigenia, The Surprise of Love and The Phoenix of Madrid (Bath Theatre Royal), and The Ragged Trousered Philanthropists (Liverpool Everyman and Chichester). TV includes Endeavour and Da Vinci's Demons. Radio includes 3 series of The Pillow Book, and film includes Metamorphosis and Love Actually.
KEEPING YOU SAFE AT HAMPSTEAD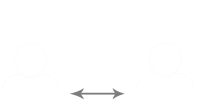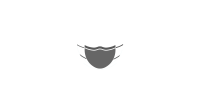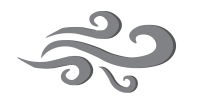 STATE OF THE ART VENTILATION