In The Vale Of Health rehearsal diary: Week one
Posted on 7 March 2014.
Posted in: Hampstead Downstairs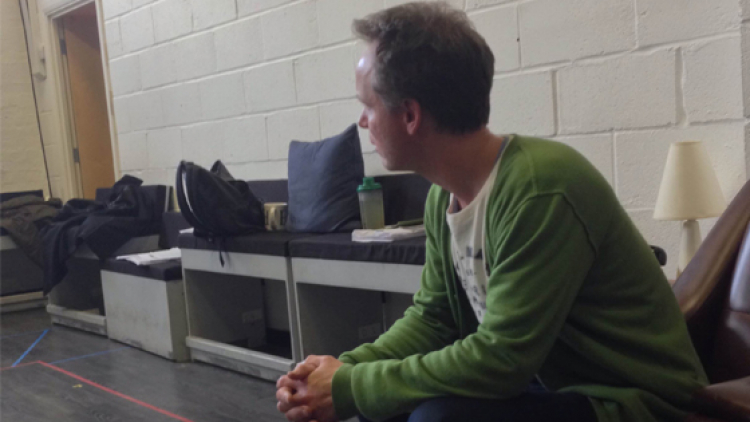 The Stuff of Tragedy: First Week of Rehearsals
By Laurence Cook, In The Vale Of Health Associate Director
Simon Gray wrote other versions of Japes, which follow (as he put it) 'the same characters in the same situation in the same house but tell[ing] a slightly different story through to an almost opposite conclusion…or…to the same conclusion but by an unexpected (at least by me) route.
In The Vale of Health was conceived by Hampstead Theatre, Victoria Gray, Simon's widow, and director Tamara Harvey as an ambitious and original project to stage Japes (First performed in 2000 at The Mercury, Colchester and subsequently the Haymarket, London) in rep with three unstaged plays that explore the alternative routes, decisions, mistakes and outcomes of three central characters. Michael and Jason are twentysomething brothers, living in their deceased parent's house Hampstead in the late 60s and early 70s. Anita is a young woman at Art School and the ensuing marriage, affairs, trysts and ménage et trois is what Gray explores through the companion plays Michael, Japes Too and Missing Dates. The daughter Wendy and her subsequent story features heavily in the narratives of all four, sometimes she is spoken about, sometimes she appears – her story one that is deeply influenced by her years in the house with her parents and her uncle.
Theatre Legend suggests that Simon Gray was sitting in the stalls during the previews of Japes in 2000 when he pulled out his pad and pen and began work on what would become Japes Too. What followed were two more full length plays that intimately explore the lives of the characters – adding material, cutting sections. Sometimes the changes are drastic and elsewhere subtle. Frequently where an alternative story or scene seems to answer the questions of another play it also raises many more. What is clear though is that Gray couldn't get these characters or their stories out of his mind. He must have been obsessed with the possibilities of Michael, Anita and Jason. All four works manoeuvre on the dramatic moments where several options are possible but only one is chosen, where the said and the unsaid can be the difference between happiness and misery, life and death. The stuff of tragedy.
The first week of rehearsals has been spent unpacking Japes – unearthing meaning and motive in every sentence, hyphen and gesture. The cast have been exploring their characters through discussion and, although there will be a lot more to come, have been able to see the difference in style and form between Japes and Michael which we read-through on the Wednesday. Michael is much shorter but it would be fair to say even more darkly comic than Japes. Though for a spectator it may look like people sitting and drinking tea after tea, coffee after coffee and every so often taking a loo break – time spent around the table at the start is important for directors, actors, designers and technical staff alike to learn how the play develops and flows. Breaking scenes down into even smaller units and beats helps actors to feel how moments work, what characters want. It also is vital in ensuring that everyone understands the sense of lines and, although it may sound obvious, why the playwright has written certain lines in particular, used certain words. For actors not speaking or not on stage – what is or isn't being said about them is just as important in defining their character as their own words. Just hearing the play through in detail and scene by scene opens up possibilities where before a line or response seemed obvious. We broke on Friday afternoon, having made our way through the majority of Japes – keen for a weekend to mull things over, keener still to get back for the week ahead.
KEEPING YOU SAFE AT HAMPSTEAD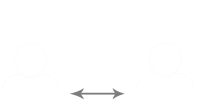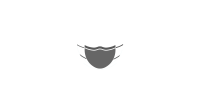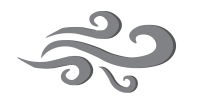 STATE OF THE ART VENTILATION