Video: In The Vale of Health trailer
Posted on 1 April 2014.
Posted in: Hampstead Downstairs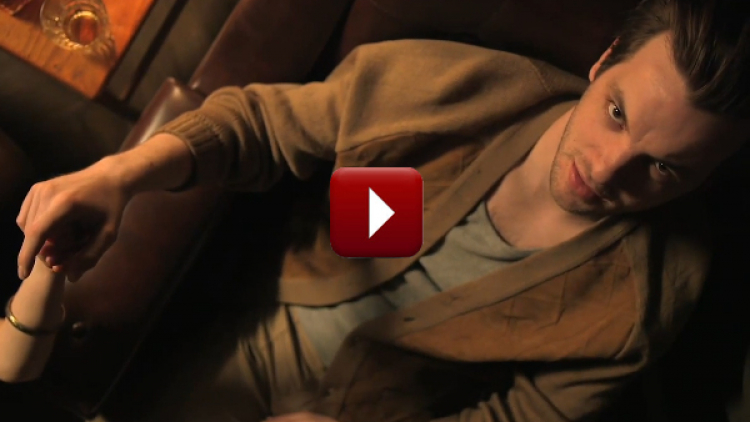 Due to increasing ticket demand Downstairs, all four In The Vale Of Health plays, Japes, Michael, Japes Too and Missing Dates, will transfer to the Main Stage for a limited run of 28 May – 14 June.
Experience four Simon Gray plays based on the same characters, in the same situation but all telling a different story with opposite conclusions…
The accidental death of their parents when Michael and Jason (Japes) were in their teens made them as close as brothers can be: the family home they inherited remains unchanged, part playground, part shrine. But their lives change forever when Michael falls in love with Anita… and so does Japes… and a passionate triangle develops.
KEEPING YOU SAFE AT HAMPSTEAD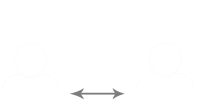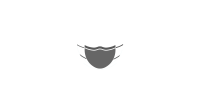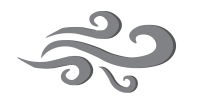 STATE OF THE ART VENTILATION