Sunny Afternoon: ★★★★★ from Daily Express
Posted on 4 May 2014.
Posted in: Theatre Reviews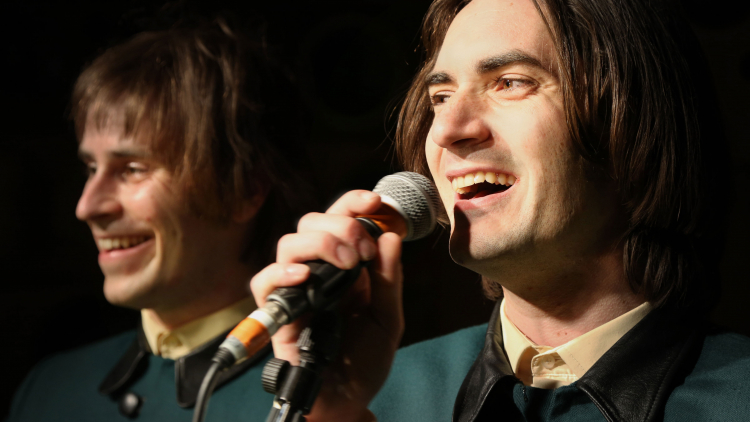 Sunny Afternoon review: 'Kinky songs are a Ray of light'
By Clair Woodward, Daily Express
I HAVE distant personal connections with The Kinks as my cousin used to be part of their north London gang and my mother worked in the grocer's shop a few doors down from Ray and Dave Davies's family home on Fortis Green Road.
But you don't have to have heard family stories about the band to know them and their hits.
Two working-class boys from a loving family, together with friends Pete Quaife and Mick Avory, made themselves a big international success thanks to Ray's brilliant songs.
However his explosive relationship with brother Dave, plus bad business deals and problems with the American unions (which led to the band being banned from the country) are well-documented.
Writer Joe Penhall and director Ed Hall make the story seem fresh and full of zingy, Swinging Sixties excitement, though with a bittersweet edge coming from the strained relationships in the band despite their success.
The Davies brothers are at the centre of the show: John Dalgliesh beautifully portrays Ray's thoughtful, outsiderish character while George Maguire is the comic heart of the show as wild young talent Dave.
The musicianship in the show is faultless and the actors playing The Kinks re-create the band wonderfully.
The cast are accomplished, multitalented players who flit between speaking roles and picking up a guitar, drumsticks or tambourine to add to the jollity of the occasion.
Pedants could argue that Sunny Afternoon is nothing more than a superior jukebox musical but the quality of Ray Davies's compositions make this one stand head and shoulders above others.
The hits are there of course but come mixed in with some of his later, more melancholy work which fits seamlessly.
The wit and observation in the songs are reflected in Penhall's script and designer Miriam Buether's set made from hundreds of speakers is a cool trick.
Richard Desmond, chairman of Express Newspapers, also went to see the show and loved it, but then he was loving everything last week.
But if you have had a bad week, Sunny Afternoon will lift anyone's spirits.
Click here to visit The Daily Express online
KEEPING YOU SAFE AT HAMPSTEAD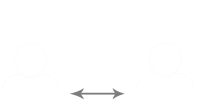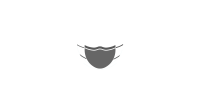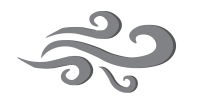 STATE OF THE ART VENTILATION