Sunny Afternoon: ★★★★★ from Daily Mail
Posted on 2 May 2014.
Posted in: Theatre Reviews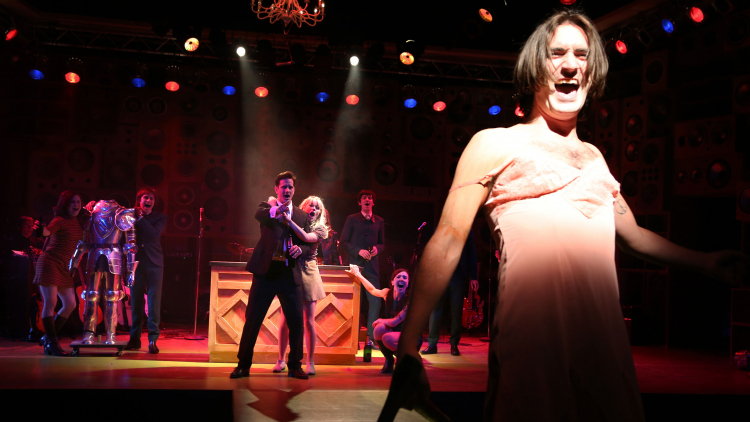 You really got me! Timeless hits and magnetic stars
By Quentin Letts, Daily Mail
After an indifferent year for new musical shows in London, here is a belter.
Hampstead Theatre, run by Sir Peter Hall's son Edward, has come up with a Joe Penhall bio-musical about The Kinks.
Funny, stylish, well-performed, quirky — it has everything The Kinks had.
Younger readers (and maybe one or two ancients) will say: the who? To which the answer is, not The Who, silly, The Kinks!
Led by Ray Davies, they were the Sixties London group that came up with songs such as You Really Got Me, Waterloo Sunset, Lola and the closing, title song of this production, Sunny Afternoon.
When I moved to Kentucky in 1980, The Kinks were bigger than The Beatles. Yet for some reason — management rip-offs, a lack of nous, a refusal to compromise artistically — they were never as commercially successful as the Fab Four in the Sixties.
They also fell out with the trade unions in the U.S. Much of America, therefore, did not discover them until the late Seventies.
This show is far better than a mere tribute evening, though it includes lots of Kinks hits. It gives you a strong sense of period — some terrific short hemlines on the girls — yet also well-drawn characters that evolve with the band.
John Dagleish is exceptionally good in the central role. That is not to say that he is exceptionally like the real Ray Davies. His singing voice is not quite the same and he looks different. His achievement is to make us buy the idea of Davies as an unusual, brooding creator, the off-beat, stammering Muswell Hill lad who found he was best able to express himself on a guitar.
Mr Dagleish is tall with a long brow and a low head of curls. He cuts a peculiarly English figure and has stage magnetism which outweighs any vocal shortcomings he might have.
George Maguire is suitably manic as Ray's brother and bandmate Dave. Ned Derrington plays shy bass guitarist Pete, and Adam Sopp plays drummer Mick. A live band at the back of the stage helps the cast perform the songs. Mr Sopp is ace with the sticks, it has to be said.
We follow the boys from the brink of their discovery in 1964 through various travails for the next 15 years or so. In the first half, the stage backdrop is covered in amplifiers — it is like being in a vast recording studio. Then comes their first visit to America and the back wall is covered in the Stars and Stripes. I almost wrote that the acting is much better than it needs to be, but that perhaps says it all about many recent tribute shows.
One reason this evening works so well is that writer Penhall takes care to slow things down, insert quips and spend time on Ray's marriage to Rasa (Lillie Flynn). A transatlantic telephone-call love duet between them is a lovely moment.
The pride of Ray's father (Philip Bird) in his sons is also touchingly done. We see agents ripping off the band terribly. Dominic Tighe and Tam Williams are perfectly cast as the band's original, genial, English-toff representatives. Less savoury fixers follow. Eventually, the English gents decently resign from managing the band. Cue an a capella version of Days.
I sloped off just as the auditorium's numerous 60-year-olds were starting to dance to Lola. What a great show.
Click here to visit Daily Mail online
KEEPING YOU SAFE AT HAMPSTEAD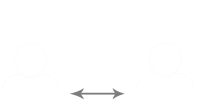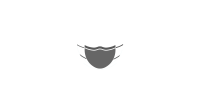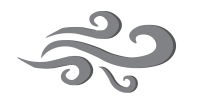 STATE OF THE ART VENTILATION