Sunny Afternoon: ★★★★ from The Times
Posted on 2 May 2014.
Posted in: Theatre Reviews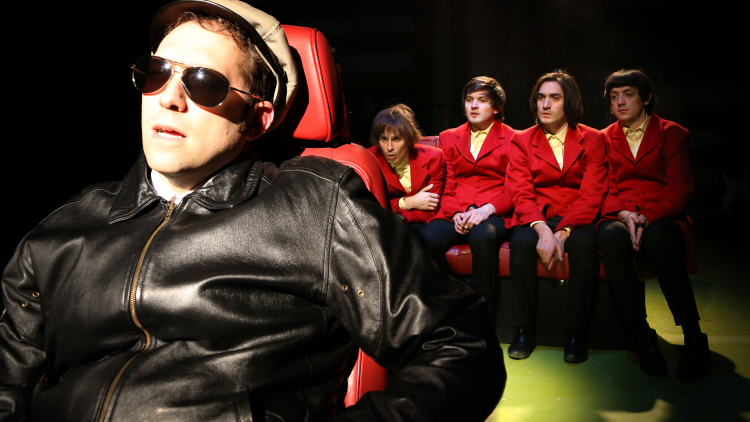 Sunny Afternoon review
By Dominic Maxwell, The Times
If you're a fan of the Kinks, this catalogue musical depicting the north London band's wobbly rise to the top is the theatrical event of the year. If you're not a fan of the Kinks, Sunny Afternoon will make you one.
Written by Joe Penhall and directed by Edward Hall, this is the most exhilarating rock 'n' roll stage show since Jersey Boys, fuelled by wit, deft storytelling, great acting and musicianship and some of the best pop songs. The West End surely beckons.
How does it manage to be quite so good? For a start, these counterfeit Kinks convince both as a band and as a quartet of fractious friends. John Dagleish neither looks nor sounds exactly like Ray Davies, the band's singer and songwriter, yet he captures a gentle, otherworldly arrogance that serves the story perfectly. George Maguire plays guitar and sings with brash exuberance as the ladies' man Dave Davies, while Adam Sopp and Ned Derrington are a fine rhythm section. Their thrash through You Really Got Me is stupendous, as is seeing them rehearse Waterloo Sunset or sing heavenly harmonies on a cappella Days. Because Davies's songs are literate, plaintive and autobiographical, Penhall's story can keep pushing forwards. Stop Your Sobbing segues from a row between the brothers to Ray's marriage to Lillie Flynn's pregnant, teenage Rasa. The Moneygoround discusses the band signing away 40 per cent of their royalties to their managers.
The compressed but smart dialogue helps us to glide painlessly from Muswell Hill to Top of the Pops to American tours.
The show's dynamism keeps it always exciting. The cast of 15 swap instruments as well as roles — there are two extra onstage musicians — to make a big enterprise feel intimate. Miriam Buether's design covers the walls with amplifiers and sends a ramp to the back of the stalls for Ray to sing from or for mini-skirted dolly birds to dance on.
Though the story ends in the Sixties, an encore of Lola gets the band into their Seventies flares and the whole audience on to its feet. This is a great, very British musical about a great, very British band.
Click here to visit The Times online
KEEPING YOU SAFE AT HAMPSTEAD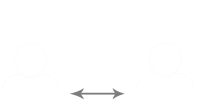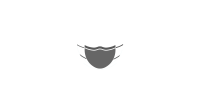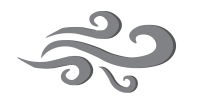 STATE OF THE ART VENTILATION