Edward Hall introduces Wonderland
Posted on 13 June 2014.
Posted in: HT Blogs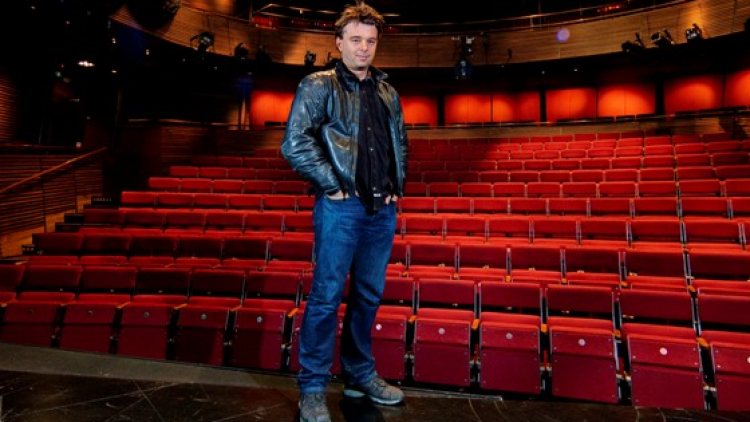 One of the occupational hazards of running a New Writing theatre is that family holidays are the sole opportunities for play reading marathons… Thus, the Christmas before last, I made my farewells at the theatre and set off for home with a huge pile of scripts under my arm. Ensconced in front of the fire, Beth Steel's Wonderland was probably the eighth or ninth play I got to, and I was utterly unprepared for it. I vividly recall my mounting excitement and my 'willing' the writer – completely unknown to me then, of course – to maintain to the end the brilliance of the opening pages. And she did. In the months leading up to production I, along with the rest of the creative team, was fortunate enough to be given a tour of Thoresby colliery, thanks to Beth's father who has worked as a miner for more than thirty five years. It was a life changing experience and proved invaluable as we attempted to evoke in some way in a theatre, what it felt like to be so far underground. Once again, you will see our auditorium reconfigured to respond to the new design challenges that Wonderland sets.
The events of 1984 that were the jumping off point for Beth's story are complicated to understand, and quickly lead to arguments amongst friends. Her play doesn't simplify and it avoids narrow polemic – instead there is a genuine attempt to understand all the key parties' motivations whilst keeping her 'wonderland' below at the heart of the matter. She has obviously benefitted from immense research but wears it very lightly whilst managing to catch the character of those tempestuous times and in doing so, offers us a sharp reminder of how different the world was thirty years ago. And of course, one of the reasons it was so different is because the Miners' Strike of 1984 itself changed the country out of all recognition. It wasn't perhaps completely obvious at the time, but it was a pivotal event that realigned the post-war political settlement and set the template for modern Britain. With the 30th anniversary of the Battle of Orgreave falling just before we open, this is the right time to present what is undoubtedly an important play, a play I hope that will provoke as much discussion amongst its audience as it has in the rehearsal room.
Edward Hall
Artistic Director
KEEPING YOU SAFE AT HAMPSTEAD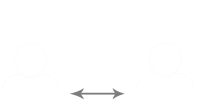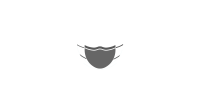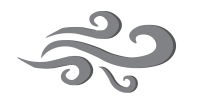 STATE OF THE ART VENTILATION