10 Questions with Roy Williams
Posted on 13 October 2014.
Posted in: Main Stage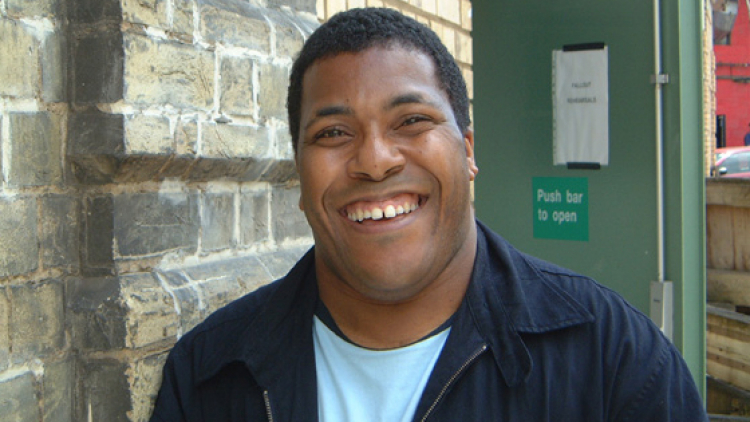 We challenged Olivier Award nominee Roy Williams to answer 10 questions on everything from his new police drama Wildefire to special powers. His numerous previous theatre credits include Sucker Punch (Royal Court), Days of Significance (RSC) and Sing Yer Heart Out For The Lads (National Theatre). Wildefire runs on the Main Stage 6 – 29 November.
Can you sum up 'Wildefire' in 3 words?
Seaching, compassionate, probing.
What's your favourite line in Wildefire?
"Do you have a station cat?"
What inspired you to write Wildefire?
Watching the police respond to the 2011 riots. I dared myself to have sympathy for them.
What was your first breakthrough?
No Boys Cricket Club, at Theatre Royal Stratford East in 1996. They produced it in spite of it being an unsolicited script.
What's your favourite play ever written?
Arthur Miller's The Crucible.
What's the best advice anyone has given you?
Don't write what's in your head, write what's in your heart.
Which of your plays have been the most challenging to write, and why?
Every play I write is a challenge. You always face that empty screen or blank page.
What do you think is your greatest achievement?
Still doing what I love doing, writing.
What do you think the job of the playwright is?
To tell a really good story.
If you had one special power what would it be?
To be a genius at DIY. I can't hammer a nail into a wall without mucking it up.
KEEPING YOU SAFE AT HAMPSTEAD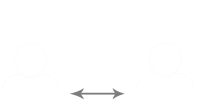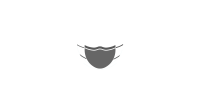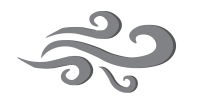 STATE OF THE ART VENTILATION