A Cup of Tea With... Four Minutes Twelve Seconds Actor Jonathan McGuiness
Posted on 24 October 2014.
Posted in: Hampstead Downstairs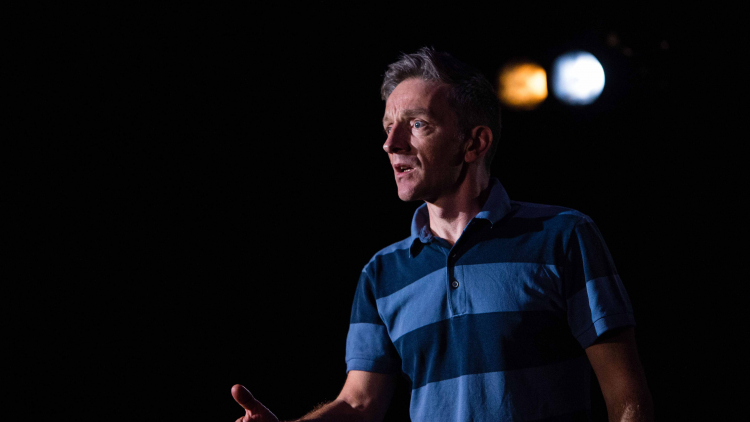 We chat to Jonathan McGuiness about Four Minutes Twelve Seconds, life advice and favourite London haunts. Jonathan is playing David in Four Minutes Twelve Seconds which runs Downstairs until 1 November.
Welcome back to Hampstead Jonathan. How does it feel to be back at Hampstead (after Comfort Me With Apples in 2007)?
Great. I loved it last time and I'm loving it this time.
What attracted you to the part of David in Four Minutes Twelve Seconds?
He's a very complicated character and has a really interesting journey through the play. It's also a great script.
What is your favourite line in the play (without giving too much away…)?
'Twenty minutes. What made you come up with that number?'
What play have you seen recently that you've really enjoyed? And why?
Pests at the Royal Court – amazing writing and performances.
If you weren't an actor what would you be?
Solvent.
What's the best advice you've ever been given?
Throw your whole self at it.
Favourite places in London?
Brick Lane.
KEEPING YOU SAFE AT HAMPSTEAD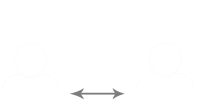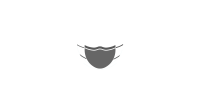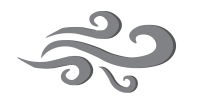 STATE OF THE ART VENTILATION