Ham & High interviews Greg Ripley-Duggan
Posted on 14 October 2014.
Posted in: Interviews with cast and creatives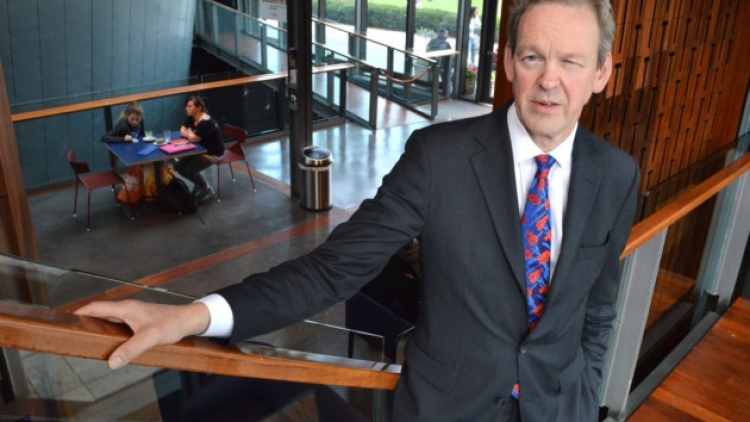 Hampstead Theatre plotting to become one of world's leading playhouses, top producer declares
By Tom Marshall, Ham & High
Hampstead Theatre's top producer has declared his ambition to establish the playhouse as "one of the world's leading theatres" – and pledged to relaunch an education programme following another triumphant year.
Greg Ripley-Duggan was speaking after the publication of the latest financial report, which revealed a 10 per cent rise in ticket sales in 2013/2014 compared with the previous year.
Box office revenue surpassed £2.5million for the first time as the theatre continued the sustained rise in critical and financial success that began when artistic director Edward Hall and executive producer Mr Ripley-Duggan took up the reins in 2010.
But despite now operating at near-capacity, with an average attendance of 94 per cent over 621 performances in its two spaces, the 56-year-old said: "There's still more we can do.
"It's about getting the work seen elsewhere – looking to New York, touring – and keeping on pushing the envelope and doing really challenging work that people enjoy.
"We're aiming to establish Hampstead firmly as one of the leading London theatres, one of the world's leading theatres.
"That's the aim, because we're ambitious at this place.
"It's a fantastic facility and its destiny is global."
He added that Hampstead should play a role in "driving the culture" of English language theatre as one of the few dedicated "new play theatres".
Hit shows last year included Good People starring Imelda Staunton, which transferred to the Noël Coward Theatre, #AIWW: The Arrest of Ai Weiwei, starring Benedict Wong, and Sunny Afternoon, a musical about The Kinks which has just moved to the Harold Pinter Theatre in the West End.
Off the stage, a £450,000 refurbishment of the foyer and bar was completed over the summer, while in July the theatre, in Eton Avenue, Swiss Cottage, had its Arts Council funding confirmed for the next three years.
Mr Ripley-Duggan, who lives in Constantine Road, South End Green, said the theatre's strengthened financial footing means it will "soon" be launching an educational project for the first time since 2012.
It axed its "creative learning department" in 2012 after Camden Council ended an annual grant of £74,000.
The previous youth group produced the likes of Atiha Sen Gupta, who joined at 13 and was only 21 when her play What Fatima Did became a hit on the main stage. She returns in November when her latest work State Red will be staged in Hampstead's smaller Downstairs space.
Mr Ripley-Duggan said: "When Camden cut the grant the education side went, but we've always said when we can afford to, we want to reintroduce that.
"Ultimately, we feel it's a component of what a theatre like this should be doing. Working with young people and getting young people to see the work is critical.
"It will probably be a young writers' group. Whatever we're doing, we want it to be really close and properly tied in to the activity within the theatre."
Click here to visit Ham & High online
KEEPING YOU SAFE AT HAMPSTEAD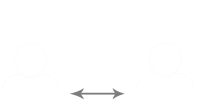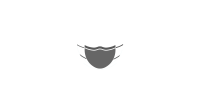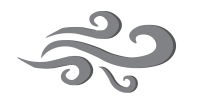 STATE OF THE ART VENTILATION