A Cup of Tea with... Elephants Writer Rose Heiney
Posted on 17 November 2014.
Posted in: Hampstead Downstairs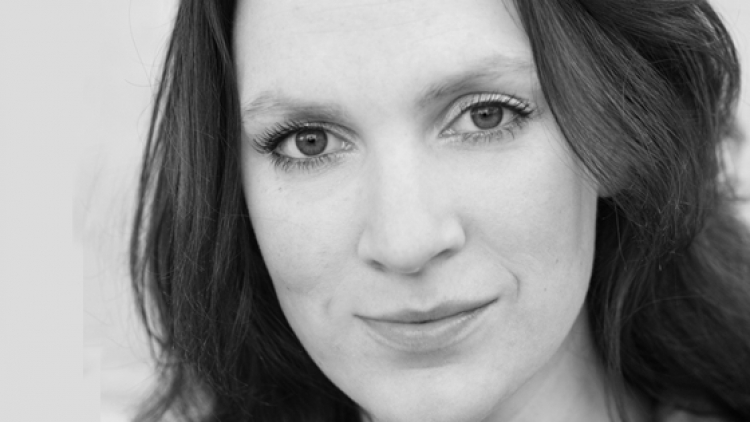 We speak to Writer Rose Heiney about her debut play Elephants, her Christmas obsession and brussels sprouts. Elephants runs Downstairs 11 December – 17 January.
Can you describe Elephants in a nutshell?
Elephants is a funny (I hope) drama about a family trying to spend Christmas together exactly one year after something really, really bad happened……I can't give too much more away without spoiling it! But safe to say it's dark and sad and Christmassy and sometimes fun.
What inspired you to write Elephants?
I'm obsessed with Christmas; it's so emotionally overloaded. And the conventional 'family gathering', if that's what you go in for – can be joyful. But it also highlights absences, which I suppose is what Elephants is about.
Without giving too much away, what's your favourite line in the play?
'I'm building a sprout house.'
Who are your playwriting heroes?
Tracey Letts, Annie Baker, David Lindsay-Abaire, Richard Bean, Alan Bennett.
What do you think the job of the playwright is?
This is my first time as a playwright! So I don't know. Writing a play seems to be a pretty good start. Beyond that, I'll just do as I'm told.
If you could have written any play what would it have been?
August: Osage County
What's the best advice you've ever been given in life?
Never go to the supermarket when you're hungry.
KEEPING YOU SAFE AT HAMPSTEAD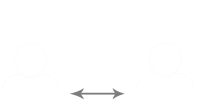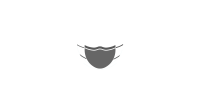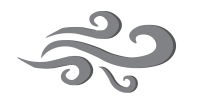 STATE OF THE ART VENTILATION