Di and Viv and Rose partners with CoppaFeel!
Posted on 3 November 2014.
Posted in: Announcements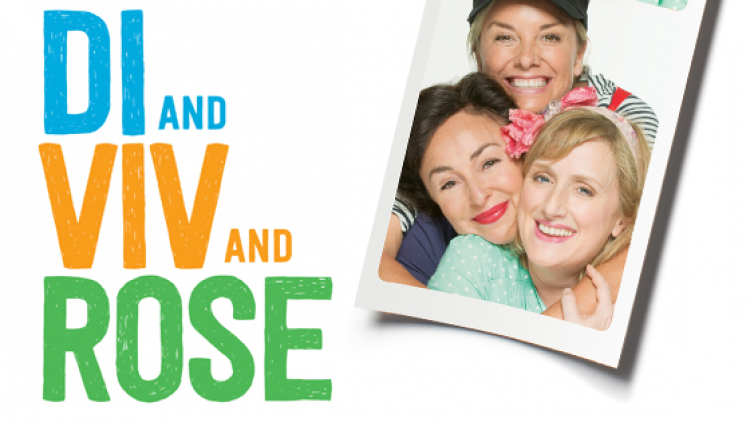 Di and Viv and Rose teams up with CoppaFeel!
Hampstead Theatre's hit production of Di and Viv and Rose, starring Tamzin Outhwaite, Samantha Spiro and Jenna Russell, is proud to be partnering with breast cancer awareness charity CoppaFeel!
Di and Viv and Rose, starring Tamzin Outhwaite, Samantha Spiro and Jenna Russell, directed by Anna Mackmin, will be supporting CoppaFeel! throughout February 2015 when the play transfers to the West End. £3 from every £49.50, £39.50 and £15 student ticket purchased for performances in February will be donated to CoppaFeel! when quoting the promotional code 'CoppaFeel'.
The contribution will assist CoppaFeel! whose main focus is to promote the early detection of breast cancer and increase awareness amongst young people. The charity was initially founded in 2009 by twin sisters Kris and Maren Hallenga after Kris was diagnosed with breast cancer at the age of 23.
Di and Viv and Rose, at the Vaudeville Theatre from 22 January, is about three women, aged eighteen, who join forces at university. Life is fun. Living is intense. Together they feel unassailable. Di and Viv and Rose is a hilarious and thoughtful exploration of friendship's impact on life, and life's impact on friendship.
Di and Viv and Rose cast members, Tamzin Outhwaite, Samantha Spiro and Jenna Russell said: CoppaFeel! is a wonderful and hugely inspirational charity. We feel honoured to be supporting them on their vital quest to empower women to check their boobs regularly and detect breast cancer early. We love CoppaFeel!'s boldness and commitment to tackling this important issue hands-on!
Kris Hallenga of CoppaFeel! said: Having the opportunity to encourage 1000s of theatre goers to check their boobs is amazing. The donation made for ticket sales using the CoppaFeel code will make a huge difference to the work we do. I'm so pleased that we are working with this wonderful warm play about friendship supporting you through whatever life throws your way.
KEEPING YOU SAFE AT HAMPSTEAD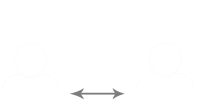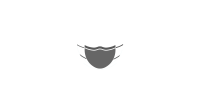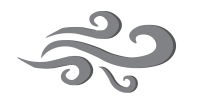 STATE OF THE ART VENTILATION