A Cup of Tea with... The Wasp Writer Morgan Lloyd Malcolm
Posted on 19 January 2015.
Posted in: Hampstead Downstairs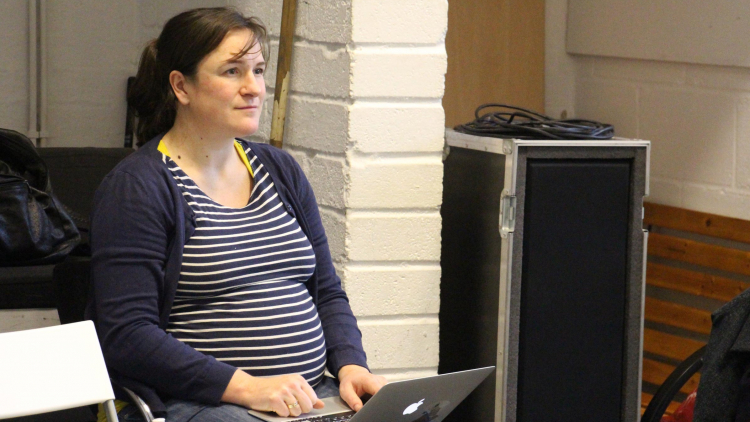 We chat to Writer Morgan Lloyd Malcolm about her new play The Wasp, her playwriting heroes and life advice. The Wasp runs Downstairs 29 January – 7 March
Can you describe The Wasp in a nutshell?
A thriller about two humans with a history that is as yet unresolved…
What inspired you to write The Wasp?
A combination of wanting to write something that two actors could have a lot of fun with and the kind of 3am thoughts that come from looking after a newborn. A heady combination.
Without giving too much away, what's your favourite line in the play?
I find this SO hard to narrow down. They all seem so different without the context of other lines around them!! I'll give you one but it's not necessarily my favourite…and a bit incongruous…'My eggs are obviously pretty good.'
How does it feel to be returning to Hampstead Downstairs?
Excited to be back. I love the studio space. Really looking forward to getting in there!
Who are your playwriting heroes?
This can change daily depending on who I'm reading. People like Tim Price, Charlotte Josephine, Luke Barnes, Rita Kalnejais, Joel Horwood, Duncan Macmillian, Mike Bartlett, James Graham, Molly Davies, Ella Hickson, Chloe Moss, Anna Jordan, nick gill, Simon Vinnecombe, Rachel Wagstaff, Katie Lyons, Lisa Parry, Hannah Khalil, Ed Harris…I could go on, there is some really exciting new writing out there at the moment.
What do you think the job of the playwright is?
To be curious. To be brave. To be truthful.
If you could have written any play what would it have been?
Steaming by Nell Dunn. Or Far Away by Caryl Churchill. Or Guys and Dolls by Loesser, Swerling and Burrows.
What's the best advice you've ever been given in life?
My dad taught me that a happy rehearsal room is far more productive than a tense one. Kindness, generosity and openness gets you way further than pressure, stress and aggression.
KEEPING YOU SAFE AT HAMPSTEAD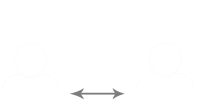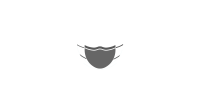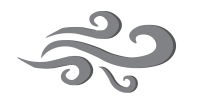 STATE OF THE ART VENTILATION