Edward Hall introduces Hello/Goodbye
Posted on 19 January 2015.
Posted in: HT Blogs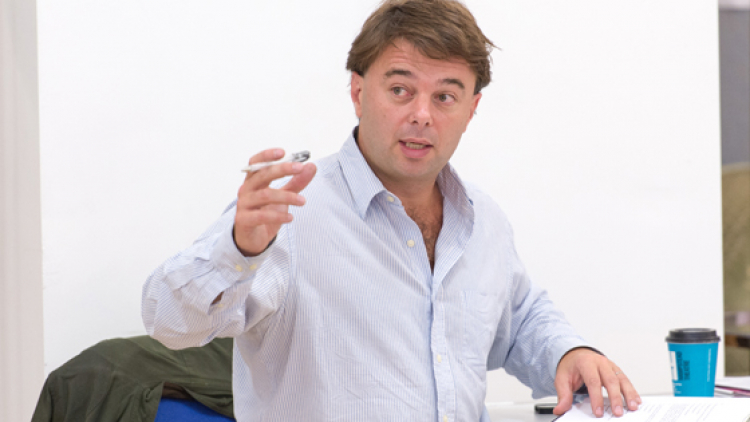 Peter Souter's Hello/Goodbye is his first play, a smart contemporary romantic comedy and a sort of Private Lives for our times. We presented it Downstairs in March 2013 where the public reaction to it took us by surprise: without stars or a famous playwright the sensational word-of-mouth carried the run to over 97% capacity, making it our best selling studio production at that point. And as we have devoted recent months to serious work considering the major public services, this felt like a good moment to bring the play onto the Main Stage and brighten these dark winter months with some unalloyed fun.
It was at exactly this time in 2013 we premiered Di and Viv and Rose on the Main Stage, its run coming to an end one week before Peter's play opened Downstairs. Of course, Di and Viv and Rose had earlier started its own life Downstairs, and I am delighted that it will fulfil its destiny and open in the West End in the same week Hello/Goodbye opens here. Our Downstairs programme exists as a tool for the writers to learn about their work in a protected environment – the productions are cheaply mounted with limited rehearsal, but the presence of a paying audience tells the playwright more about his/her work than any number of readings and workshops. Main Stage transfers are not, therefore, the primary objective of the programme, but it is truly heartening when a play staged with minimal resources makes as strong a demand for further attention as these two did. And, of course, the process has at its heart the response of the original audience – so there is a sense in which we owe you thanks for helping to shape the plays and programme the theatre.
It's good to welcome back director Tamara Harvey, veteran of last year's extraordinary experiment with Simon Gray's Vale of Health plays, whose production of Rose Heiney's first play Elephants has been delighting houses Downstairs across the holiday period. Tamara's productions always manifest a quiet and unflashy commitment to articulating the playwright's intentions as exactly as possible, and with the wonderful cast she has assembled we will surely be in for an enjoyable start to the New Year – a year for which we have some mouth-watering productions in preparation. So here's wishing you health and happiness – and great theatre-going – for 2015.
Edward Hall
Artistic Director
KEEPING YOU SAFE AT HAMPSTEAD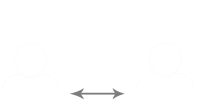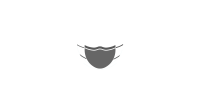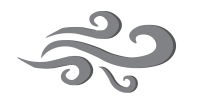 STATE OF THE ART VENTILATION