Hampstead Theatre Festival: Page to Stage
Posted on 8 January 2015.
Posted in: Announcements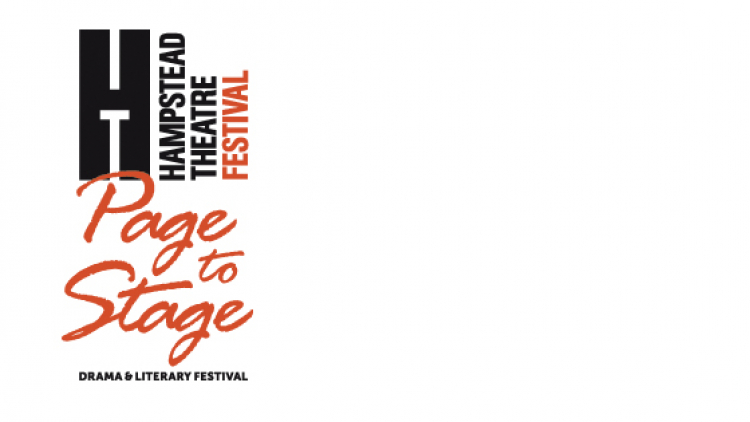 Starting from Thursday 26 March through to Sunday evening in spring 2015, Hampstead Theatre presents its first drama and literary Festival, Page to Stage. It will be a truly unique opportunity to experience Hampstead like never before. Audiences of all ages will enjoy a real taste of the mystery and excitement of theatre, and gain a deeper understanding of how a creative idea literally goes from the page to the stage – whether adapting a book for the stage, television, film or radio or uncovering the journey behind a new play being performed for the first time.
More details to be announced soon. Please join our subscribers list to be the first to hear about this exciting new event at Hampstead.
KEEPING YOU SAFE AT HAMPSTEAD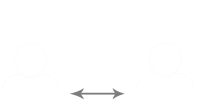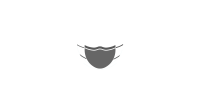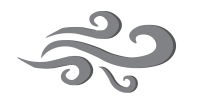 STATE OF THE ART VENTILATION