Edward Hall introduces Stevie
Posted on 27 February 2015.
Posted in: HT Blogs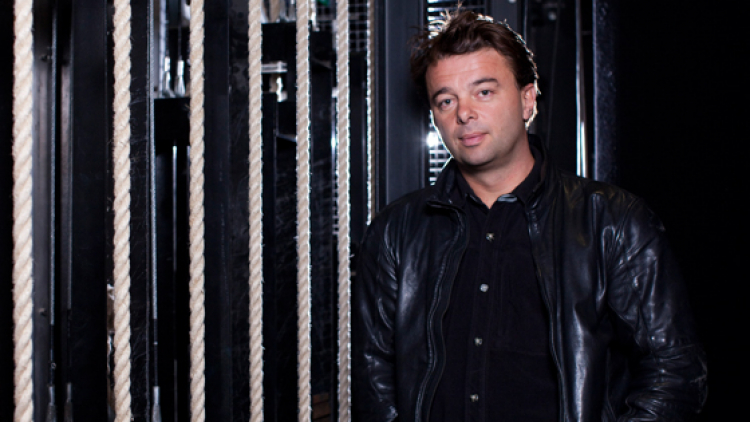 Although Hampstead can take proper credit for premiering only one of his plays, Hugh Whitemore has always held a special place in this theatre's affections, so his is a talent I'm delighted to have the opportunity of celebrating. Like most of his generation, Hugh grew up writing for the West End, and his plays have the muscularity, the confidence, and the reach required for success in larger theatres. The revival of Best of Friends here at Hampstead in 2006 was a major success for the theatre at a time when the institution was still adjusting to its new home. Hugh is also often drawn to biographical material – Alan Turing in Breaking the Code, Bernard Shaw in Best of Friends, Harold Macmillan in A Letter of Resignation – and his plays often experiment with form. Stevie, the earliest, still surprises for the way it integrates poetry and narrative within a supple blend of story-telling and direct address.
Stevie Smith's home in Palmers Green is less than six miles from our Theatre – a lot further than Freud's Maresfield Gardens home in Hysteria, of course, and slightly further even than The Cadogan Hotel of The Judas Kiss – but still clearly a recognisable part of our North London landscape (and here's an odd piece of theatrical trivia: the MP for this constituency was also the actress who originated the role of Stevie in 1977). And Stevie Smith's poetry, like her life (she made little distinction between the two) is rooted in that familiar landscape. For all she may have felt it dull and suburban – 'Bottle Green' – she also celebrated it.
There's one final cause for celebration: the return of Zoe Wanamaker to Hampstead after (unbelievably!) exactly twenty one years. Her extraordinary performance here in Dead Funny in 1994, written and directed by Terry Johnson, contributed significantly to the huge success that the play enjoyed – two West End seasons and countless national tours. So it gives me enormous pleasure to welcome her back along with the rest of the wonderfully talented cast.
Edward Hall
Artistic Director
KEEPING YOU SAFE AT HAMPSTEAD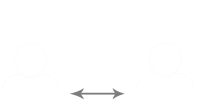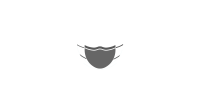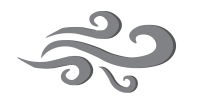 STATE OF THE ART VENTILATION