Michael Frayn's Matchbox Theatre announced
Posted on 26 February 2015.
Posted in: Announcements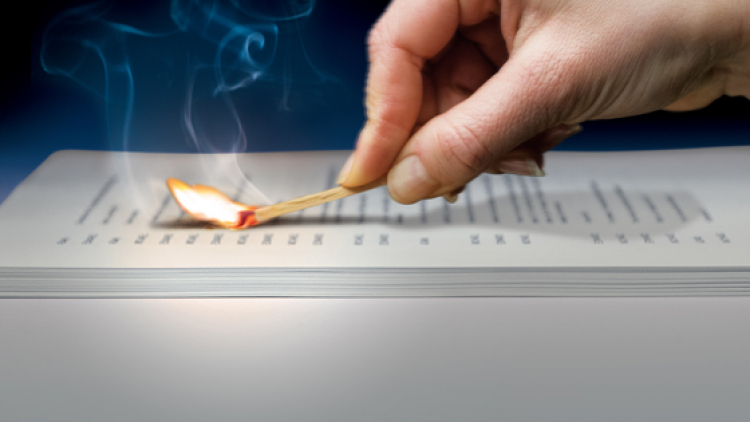 Hampstead Theatre presents
Matchbox Theatre
An Evening of Short Entertainments
By Michael Frayn
Directed by Hamish McColl
Designed by Polly Sullivan
25 April – 6 June 2015
Last autumn, dramatist and novelist Michael Frayn published his latest and most unusual book, Matchbox Theatre – a series of conversations, sketches and meditations with the Michael Frayn twist – which takes a typically funny and ingenious look at how we live today. Blurring the boundaries between his work for page and for stage, it begs the question – are these mini-plays or short stories?
'Michael Frayn has combined the best of both in Matchbox Theatre, a brilliantly quirky study of the human being in the everyday world' The Guardian
Now stories drawn from the book will be brought to life on Hampstead Theatre's Main Stage in Frayn's first new work for the stage since 2008. Matchbox Theatre take us into a parallel universe that is almost – but not quite – the same as ours, both hilariously entertaining and absurdly familiar.
Multi award-winning Michael Frayn is one of the few authors to have had huge success both as a playwright and novelist. He returns to Hampstead Theatre for the first time since 2009 when Alphabetical Order was revived for the theatre's 50th Anniversary season, followed by a major tour. Alphabetical Order premiered at Hampstead in 1975 and transferred to the West End. Other Michael Frayn premieres at Hampstead include Now You Know and Clouds (which also transferred to the West End). His other plays include Noises Off, Copenhagen and Democracy and his books include Headlong, Benefactors, Spies and Skios. His films include Noises Off, Copenhagen, Clockwise and First and Last. He has also written a number of non-fiction books. Matchbox Theatre is his first new work for the theatre to be performed since Afterlife in 2008.
Director Hamish Mccoll is also an actor, comedian and writer. His directing credits include Calendar Girls, French and Saunders: Still Alive and Lenny Henry: Where You From? Acting work includes Blood Wedding (Young Vic), Foodstuff (Complicité), and A Funny Thing Happened On The Way To The Forum (National Theatre). For his company The Right Size he co-wrote and performed in many productions including The Play What I Wrote (Olivier Award winner), Bewilderness and Do You Come Here Often? (Olivier Award winner). Films include Knit Your Own Karma, Morality Play and The Parent Trap, and screenwriting credits include Paddington Bear, Mr Bean's Holiday and The Twits.
Full casting to be announced.
Booking opens for Hampstead Theatre Members Friday 27 February. Public Booking opens Friday 6 March 10.30am.
KEEPING YOU SAFE AT HAMPSTEAD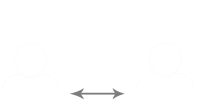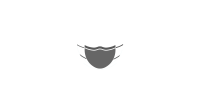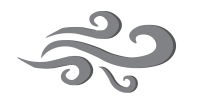 STATE OF THE ART VENTILATION