Financial Times: Michael Frayn interview
Posted on 5 March 2015.
Posted in: HT Blogs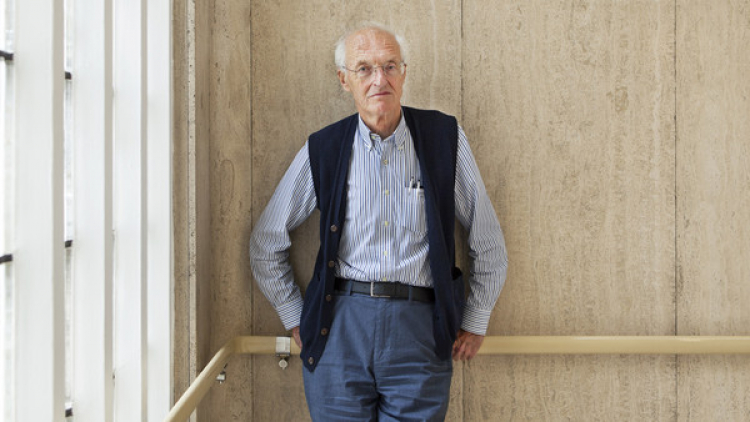 The playwright, novelist, farceur and philosopher talks to the Financial Times' Sarah Hemming about fear, chaos and his newest work
Photo: Howard Sooley for Financial Times
Climbing the five flights of stairs to the top floor of Waterstones bookshop in Piccadilly, London, to interview Michael Frayn, I am struck by a paralysing thought. What if I don't recognise him?
Of course I know what he looks like: he's a hugely successful, highly distinguished playwright and novelist. But what if, in the scrambled moment of panic that can afflict such meetings, I alight on some innocent customer in the café? And then have to extricate myself from this excruciating faux pas and, while I'm apologising, spot the real author leaving the café. And so pursue him down the stairs and round the bookstacks (several of which house his work), digital recorder in hand, setting in motion a hideous chain of misapprehensions that ends with ignominious arrest while my quarry strides off jauntily down Piccadilly.
It's hard not to think like this when approaching Frayn because he writes so brilliantly about the potential imminence of disaster. His dazzling farce-within-a-farce, Noises Off (1982), and his hilarious novel Skios (2012) both pursue the logic of confusion with remorseless precision. Read Skios, a minefield of mistaken identity, in which a split-second decision leads to a pompous academic and a floppy-haired lothario swapping itineraries on an idyllic Greek island, and you find yourself approaching every encounter as a potential trapdoor. Farce is funny, says Frayn, because it appeals to our deep terror of losing control of our environment.
"I think everyone has some fear of chaos," he says. "The structure of life is really quite fragile and it can easily be disrupted. So we are all collaborating to try and keep the show on the road – and we all have an unconscious anxiety that it may go off the road."
His genius, of course, is to turn this into comedy. The plot of Skios builds inexorably to a keynote lecture, from which the academic is endlessly detained by circumstance and towards which the imposter is thrust ever closer. That particular scenario stalks Frayn's own nightmares, he admits: the horror of "turning up to give a talk and being rushed on to the stage without the faintest idea what I'm supposed to be talking about"…
It's Frayn the absurdist who appears to the fore in his new work, Matchbox Theatre (the name inspired by the minuscule toy theatres particularly popular in Germany), a compendium of miniature sketches, spoofs and scenes. Many of them are drolly bonkers: a public address system intervenes in the airport farewells of an adulterous couple; a reporter delivers news bulletins from the final duel in Hamlet; a pair of stone effigies on a medieval tomb grumble to one another about contemporary church music.
But bubbling through them all is a degree of philosophical and linguistic mischief. They are intended, says Frayn, to be played out in the theatre of the reader's imagination. In the "interval" two members of Frayn's notional audience ponder what this might mean for their existence. "Are we really here ourselves or are we just figments of the imagination?" asks one voice anxiously. "And if so who figged us?" replies the other. "Pretty deep stuff."
To read the full article click here to visit Financial Times online
KEEPING YOU SAFE AT HAMPSTEAD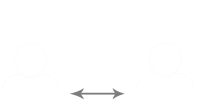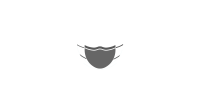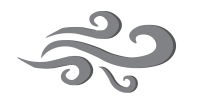 STATE OF THE ART VENTILATION