Stevie: ★★★★ from The Times
Posted on 17 March 2015.
Posted in: Theatre Reviews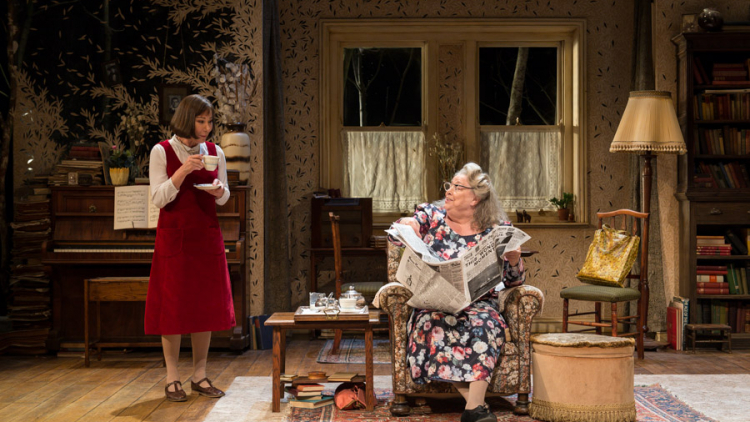 Stevie Review
By Sam Marlowe, The Times
Love — of a kind rarely glorified — suffuses this quiet 1977 drama by Hugh Whitemore. It's an oddball play about an oddball artist of plainspoken brilliance. Here, too, are death and pain, but also joy, mischief, perversity and laughter. All the stuff, in fact, of ordinary life, made extraordinary by the penetrating, cock-eyed clarity with which the Palmers Green poet Stevie Smith condensed it into pungent words.
Merging dialogue, reminiscence and extracts from Smith's work, Whitemore permits us a peak behind the net curtains of a suburban neighbourhood and into the home that Smith shared with her adored "Lion Aunt", the steadfast Hull relative with ferocious convictions and a splendid mane of grey hair.
Christopher Morahan's production savours every detail. And as Stevie, Zoë Wanamaker is stunning, giving a performance that aches and twinkles, by turns teasing and raw.
Simon Higlett's design, with its worn carpets, faded silk tassels, antimacassars and clutter of ornaments, eloquently suggests decades of shabbily cosy comfort and the tenderness between Wanamaker and Lynda Baron as her leonine aunt emits its own warm glow.
In her pinafore and schoolgirl shoes, bright-eyed, flat-footed and bow-backed, Wanamaker appears at once ageing and childish. When she perches pixie-like on a stool, her legs twisted beneath her, while at her side in an armchair Baron strings beans for their supper, it's a touchingly lovely image of devotion and domestic ease. Yet in Smith's sharp, fanciful, funny poetry and in her aridly witty biographical narrative lurk hurt, rage and deep melancholy: the death of her mother, her absent father, her tuberculosis, her preoccupation with mortality.
In less deft hands, the play could seem inconsequential, but like Smith's writing, the gentle force of this production and Wanamaker's compelling portrayal burnish the mundane until it becomes a gleaming small marvel.
KEEPING YOU SAFE AT HAMPSTEAD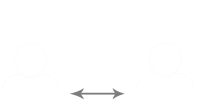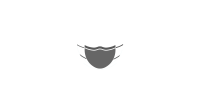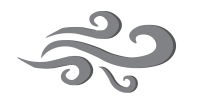 STATE OF THE ART VENTILATION