Matchbox Theatre: In rehearsals
Posted on 10 April 2015.
Posted in: Main Stage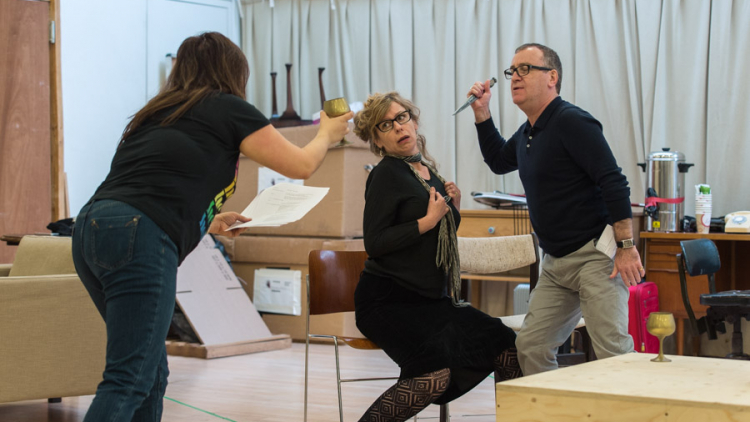 Published last autumn, multi-award winning Michael Frayn 's latest book, Matchbox Theatre inventively blurred the boundaries between his work for page and for stage. 'Are these mini-plays or short stories?' asked readers and critics alike.
Originally written for the smallest theatre in the world – the imagination – Frayn's Matchbox Theatre is now brought to glorious stage life. Enjoy a kaleidoscopic range of new mini plays – or short stories – which are both hilariously entertaining and absurdly familiar…
Click here for more information and tickets.
Photos taken by Manuel Harlan.
KEEPING YOU SAFE AT HAMPSTEAD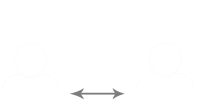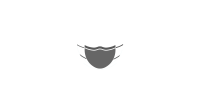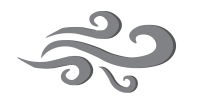 STATE OF THE ART VENTILATION