Michael Frayn at Hampstead Theatre: A career in pictures
Posted on 16 April 2015.
Posted in: HT Blogs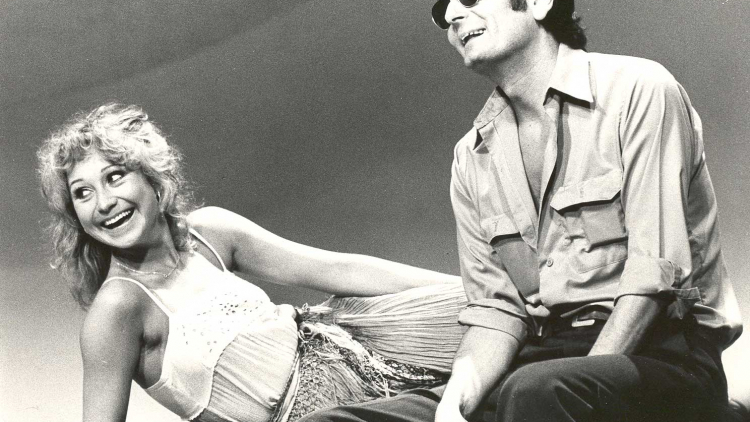 Award winning writer and playwright Michael Frayn and Hampstead Theatre's working relationship begun in 1975 with the world premiere of Alphabetical Order, starring Billie Whitelaw, which then transferred to the West End. Philosophical comedy Clouds was staged the following year, starring Felicity Kendal, and an adaptation of his novel Now You Know in 1995. Michael Frayn was also instrumental in construction and opening of the current Hampstead Theatre building in 2003. 2009 saw a sell out revival of Alphabetical Order, directed by Christopher Luscombe and starring Gawn Grainger, Jonthan Guy Lewis and Imogen Stubbs. 40 years after Michael Frayn's first play at Hampstead the Theatre will stage another world premiere in the form of Matchbox Theatre, an evening of short entertainments, directed by Hamish McColl.
Images:
The cast of Alphabetical Order (1975, photo taken by John Haynes)
Billie Whitelaw in Alphabetical Order (1975, photo taken by John Haynes)
Felicity Kendal and Paul Chapman in Clouds (1976)
Nigel Hawthorne and Barbara Ferris in Clouds (1976)
Rosalind Ayers and Adam Faith in Now You Know (1995, photo taken by John Haynes)
Imogen Stubbs in Alphabetical Order (2009, photo taken by Simon Annand)
Imogen Stubbs and Gawn Grainger in Alphabetical Order (2009, photo taken by Simon Annand)
KEEPING YOU SAFE AT HAMPSTEAD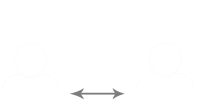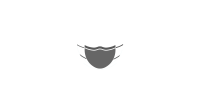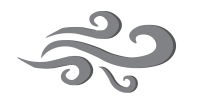 STATE OF THE ART VENTILATION