An extract from Mr Foote's Other Leg: The Biography
Posted on 15 May 2015.
Posted in: Main Stage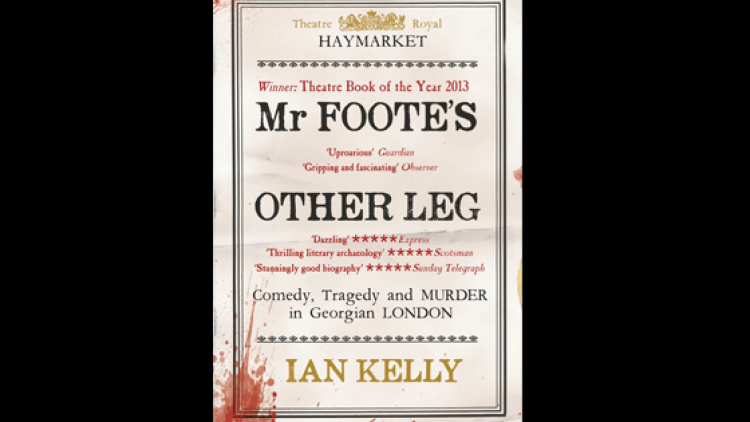 MR FOOTE'S OTHER LEG
By Ian Kelly
An extract from the opening of the book
'Foote had two legs to begin with. He was born with the full set and may have been buried with both when he was interred, clandestinely and at night as it turned out, in the cloisters of Westminster Abbey. Well-to-do amputees of the Georgian era were sometimes reunited with their long-lost limbs, especially embalmed by surgeons for the purpose so that they might meet their Maker with full symmetry, if not with grace. It was a similarly literalist view of the afterlife that had inspired Westminster Abbey in the eighteenth century to start reuniting in death the celebrated writers and actors of the age. They were shoved together in an area soon dubbed 'Poets' Corner', as if to add to the country's cavalcade of kings a classical pantheon of nation-builders. Or simply for a hellishly good party.
The one-legged comedian Samuel Foote was smuggled as close to Poets' Corner as his friends dared. But his burial was a hushed and hugger-mugger affair. By 1776 Foote's name may have been one of the most celebrated in the English-speaking world, but by the time of his death in late 1777 he was more notorious than famous. He died only months after the conclusion of two of the most scandalous trials of the eighteenth century, in both of which he played major roles and in one of which he faced a charge of 'sodomitical assault'. This is why you may not have heard of him. Like Oscar Wilde a century later – another dandywit and epigrammatist-playwright ruined by an accusation of homosexuality – Foote's posthumous reputation was destroyed by slur and prejudice. Unlike Wilde, though, Foote had initially been supported by the establishment, even by the King. All support vanished though in the wake of his last, disastrous performances at the Haymarket and his sudden death. 'He sacrific'd friends and foes to a joke,' David Garrick wrote to Lady Spencer, in explanation of his absence from Foote's funeral, '& so has dy'd very little regretted even by his nearest acquaintance.'More memorably, Henry Fielding had sneered that Foote died 'pissed upon with Scorn and Contempt', and Sheridan was pithier yet: 'He could never show his face again – nor did he.' '
Mr Foote's Other Leg, Comedy, Tragedy and Murder in Georgian London by Ian Kelly was published in 2012 when it won the Theatre Book Award from the Society of Theatre Research. It is now available to buy as a Picador paperback from Hampstead Theatre for £9.99.
KEEPING YOU SAFE AT HAMPSTEAD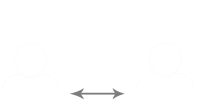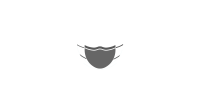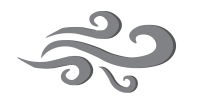 STATE OF THE ART VENTILATION