Sunspots: Full cast announced
Posted on 6 May 2015.
Posted in: Announcements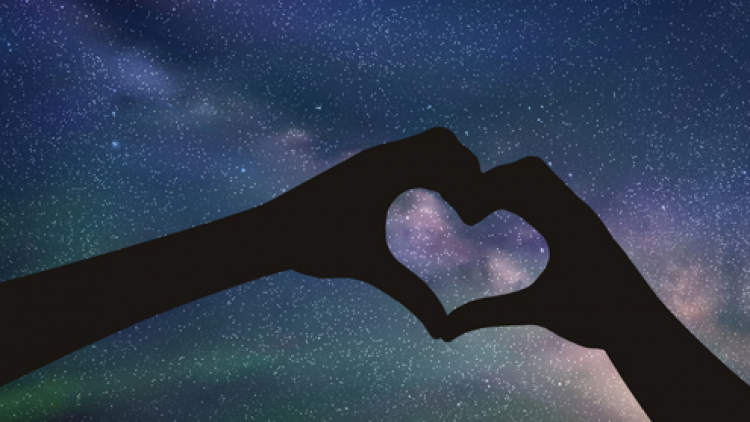 Sunspots full cast announced as Clare Burt, Charlotte Emmerson, Robert Hands, Laurence Mitchell and Gwen Taylor.
With his life in upheaval again Tom moves back home, where he rediscovers his father's telescope and his childhood passion for star-gazing. But between studying constellations a beautiful girl sunbathing on a neighbouring rooftop catches his eye and, using maximum magnification, he notices a funny-looking mole on her back.
Should Tom engineer a meeting to inform her about his concerns? Is it really anxiety about her health or actually a voyeuristic attraction that drives his desire to meet her? And how can he do anything without his inquisitive family getting in the way?
David Lewis' offbeat romantic comedy offers an unusual twist on the traditional boy-meets-girl story, and places it in the context of a family stretching its bonds, testing its limits and attempting to keep faith in the face of adversity. Directed by Charlotte Gwinner.
Clare Burt's recent theatre credits include Game (Almeida), A Streetcar Named Desire and Vernon God Little (Young Vic) and London Road (National Theatre). Film includes London Road and X+Y.
Charlotte Emmerson's stage appearances include The Postman Always Rings Twice (West Yorkshire Playhouse/West End), Great Expectations (Royal Exchange Manchester) and The Cherry Orchard, The Good Hope and Baby Doll (National Theatre).
Robert Hands' recent stage credits include Scenes From An Execution (National Theatre), Winter's Tale and Henry V (Propeller). Film and television include Partners In Crime, Love and Marriage and The Lesson.
Laurence Mitchell's stage work includes Brilliant Adventures and Kursk (Royal Exchange), Cape (Synergy Theatre/Unicorn) and The Lifesavers (Theatre503/Colchester Mercury). Television includes Pompidou.
Gwen Taylor's television credits include Coronation Street, Heartbeat and Barbara and film credits include the forthcoming The Lady In The Van. Her stage credits include The Butterfly Lion (UK Tour), Driving Miss Daisy (UK Tour) and Last Of The Duty Free (UK Tour).
KEEPING YOU SAFE AT HAMPSTEAD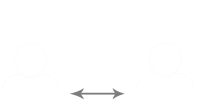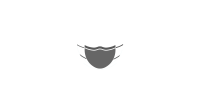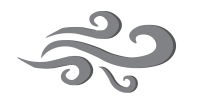 STATE OF THE ART VENTILATION