Sunspots: In rehearsals
Posted on 19 May 2015.
Posted in: Hampstead Downstairs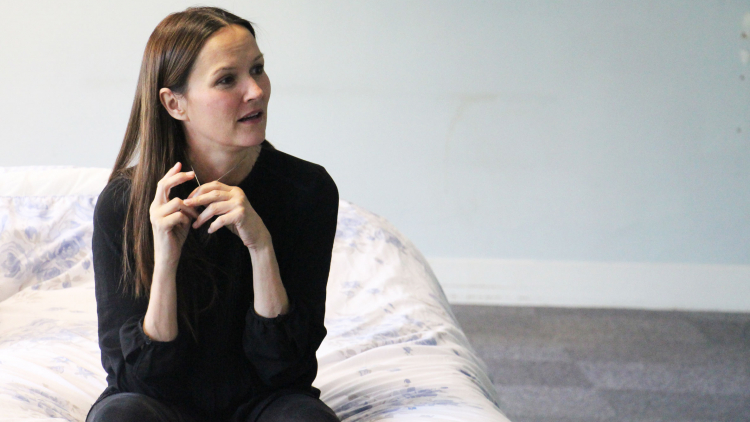 With his life in upheaval again Tom moves back home, where he rediscovers his father's telescope and his childhood passion for star-gazing. But between studying constellations a beautiful girl sunbathing on a neighbouring rooftop catches his eye and, using maximum magnification, he notices a funny-looking mole on her back.
Should Tom engineer a meeting to inform her about his concerns? Is it really anxiety about her health or actually a voyeuristic attraction that drives his desire to meet her? And how can he do anything without his inquisitive family getting in the way?
Click here for tickets and more information
Photos taken by Becky Paris
KEEPING YOU SAFE AT HAMPSTEAD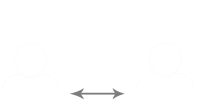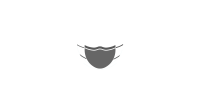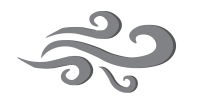 STATE OF THE ART VENTILATION