36 Phone Calls: Cast announced
Posted on 5 June 2015.
Posted in: Announcements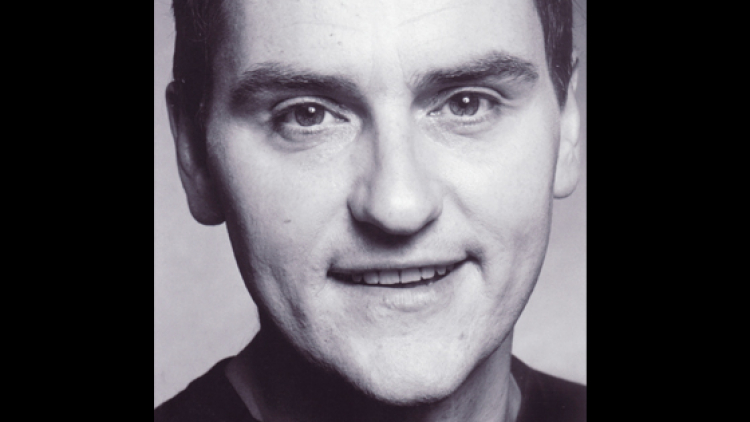 As Martin's carefully constructed lives – as husband, father, son, lover, client, employee and patient – spiral out of control he must decide what is truly important, and how he can even begin to atone for his mistakes. BAFTA Winner Jeremy Brock returns to Hampstead Downstairs with a gripping and evocative glimpse into the rapid unravelling of Martin's world.
Hampstead welcomes Lee Ross to play Martin.
Lee Ross has been seen on stage in In Basildon (Royal Court), Birdsong (West End), Whipping It Up (West End) and The Neighbour (National Theatre). TV roles include The Driver, Southcliffe and The Titanic. Film includes Dawn of The Planet Of The Apes, Centurion, Secrets and Lies and Locke.
Jeremy Brock was last at Hampstead Downstairs with The Blackest Black in 2014. The Blackest Black and 36 Phone Calls are his first plays in over 20 years, after scripting many critically acclaimed films including Mrs Brown, The Last King of Scotland and How I Live Now.
Jo McInnes' directing credits include Vera Vera Vera and Red Bud (Royal Court) and Marine Parade (Brighton Festival).
Lighting is designed by Nicki Brown and Sound by Becky Smith.
This production has been supported by an anonymous donor.
KEEPING YOU SAFE AT HAMPSTEAD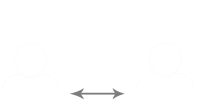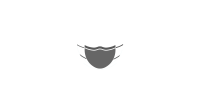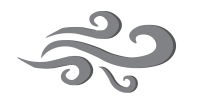 STATE OF THE ART VENTILATION