Edward Hall introduces Luna Gale
Posted on 5 June 2015.
Posted in: Main Stage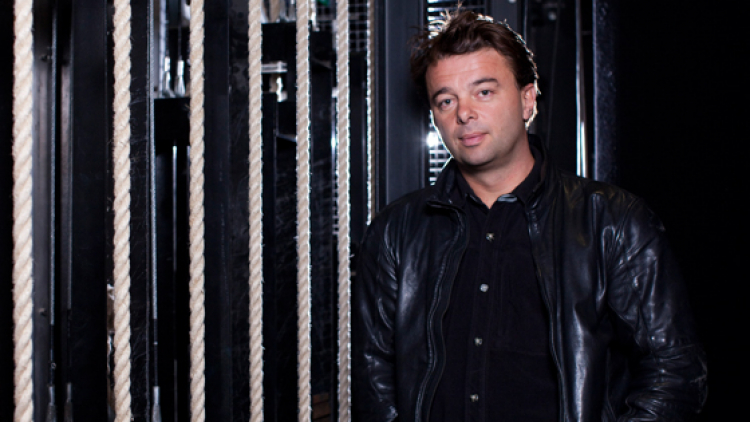 Rebecca Gilman enjoyed an extraordinary sequence of successes and won multiple Awards with four plays presented at The Royal Court between 1999 and 2004. Her latest play, Luna Gale, premiered to huge acclaim in the US last year and I am delighted to be able to bring you another example of top drawer American drama. Here at Hampstead we have, over the last few years, premiered a string of wonderful American plays including Race, Good People and Rapture, Blister, Burn. Rebecca's play was, this year, the fitting recipient of an American Theatre Critics Association New Play Award, an indication of the power and quality of the drama she has created, and I think I can safely say that I knew we should produce this work the moment that I finished reading it.
What I especially admire about all these American plays is the profound way in which they explore important political or social issues in a manner that is at once entertaining and intelligent. In Luna Gale, Gilman has found a way of dramatising her material that doesn't duck the hard issues, but instead frames them in an intriguing and absorbing narrative. It is an uncompromising and deeply compassionate play about one of the great problems of our time. It also shares with the other American plays we have presented a confidence with the craft of writing for big proscenium theatres, a skill doubtless derived from the great Broadway tradition of serious playwriting of which O'Neill, Tennessee Williams and Miller were such exponents. That skill is essential if a play is to succeed on our Main Stage.
It is also a huge pleasure to be able to welcome Michael Attenborough back to Hampstead to direct. A distinguished former Artistic Director of Hampstead himself, he has delivered us a truly outstanding cast, including a Main Stage debut for Alex Arnold who many of you will have seen Downstairs in the Olivier nominated Four Minutes Twelve Seconds. Mike's first Main Stage production in this building is a special moment – a sort of return to his spiritual home, I like to imagine… Spending an evening with Rebecca's extraordinary play will be a special experience; one that I hope will carry you through the summer break and then straight back to Hampstead again for a very exciting autumn!
Edward Hall
Artistic Director
KEEPING YOU SAFE AT HAMPSTEAD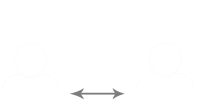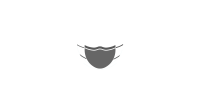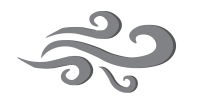 STATE OF THE ART VENTILATION