Ai Weiwei free to travel following controversial 2011 arrest
Posted on 30 July 2015.
Posted in: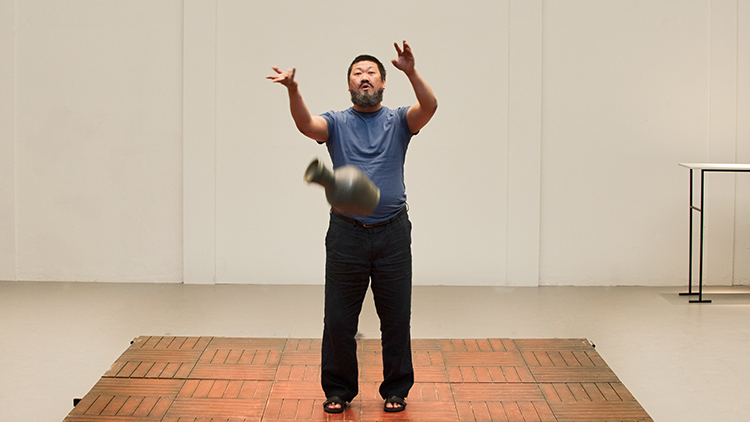 In April 2013 Hampstead Theatre produced, and free streamed to 84 countries around the world, Howard Brenton's critically acclaimed #AIWW: The Arrest of Ai Weiwei.
On 3 April 2011, as Chinese artist Ai Weiwei was boarding a flight to Taipei, he was arrested at Beijing Airport. He was simply told that his travel "could damage state security", and then escorted to a van by government officials. Weiwei then disappeared for 81 days, detained without trial, under suspicion of tax evasion.
Upon his arrest, Ai Weiwei was stripped of his passport, meaning that the artist was not able to leave China for four years. Although he was unable to attend Hampstead Theatre's production, he was able to watch the live stream. Only last week, on Wednesday 22 July, Ai Weiwei announced via Twitter that his passport had been returned.
This will allow Ai Weiwei to attend the opening of the Royal Academy of Arts forthcoming exhibition of his work, titled Ai Weiwei, running from 19 September until 13 December this year.
KEEPING YOU SAFE AT HAMPSTEAD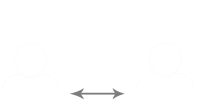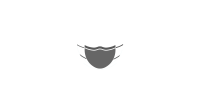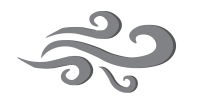 STATE OF THE ART VENTILATION