Roger Allam: A career in pictures
Posted on 5 August 2015.
Posted in: HT Blogs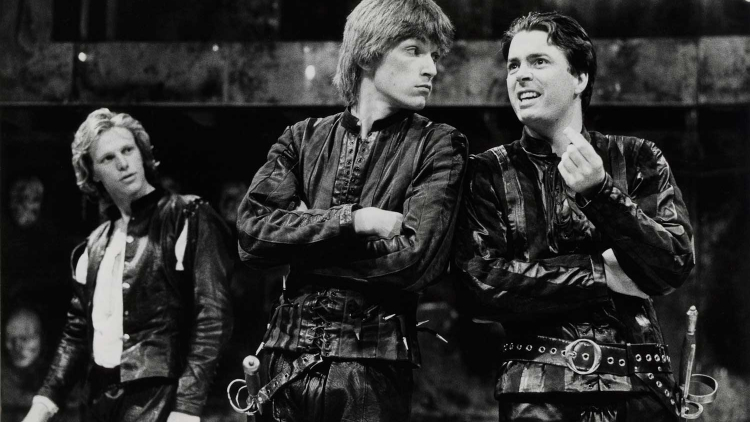 Famous for roles on screen and stage, three time Olivier Award winner Roger Allam has enjoyed an incredibly varied and successful career from originating the role of Javert in Les Miserables to recent films The Queen and Tamara Drewe. He returns to Hampstead Theatre following Antony Sher's The Giant in 2007 and Theresa Rebeck's Seminar last year to play John Christie in David Hare's The Moderate Soprano. Here are some of his career highlights so far.
As Mercutio in Romeo and Juliet (RSC, 1984)
As Javert in Les Miserables (Barbican/West End, 1985-6)
As Terri Dennis in Private on Parade (Donmar, 2001)
As Abbanazar in Aladdin (Old Vic, 2004)
As Robin Janvrin in The Queen (2006)
As Peter Mannion MP in The Thick of It (2007 – 2012)
As Leonardo da Vinci in The Giant (Hampstead Theatre, 2007)
As Douglas Richardson in BBC Radio 4's Cabin Pressure (2008 – 2014)
As Zaza in La Cage Aux Folles (West End, 2009)
As Nicholas Hardiment in Tamara Drewe (2010)
As Falstaff in Henry IV Parts 1 & 2 (Shakespeare's Globe, 2010)
As Gordon Reece in The Iron Lady (2011)
As Illyrio Mopatis in Game Of Thrones (2011)
As Vanya in Uncle Vanya (Chichester Festival Theatre, 2012)
As Mr Bentley in The Woman In Black (2012)
As Prospero in The Tempest (Shakespeare's Globe, 2013)
As Leonard in Seminar (Hampstead Theatre, 2014)
KEEPING YOU SAFE AT HAMPSTEAD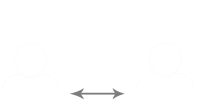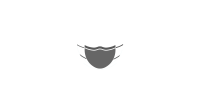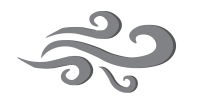 STATE OF THE ART VENTILATION