Hampstead's green success continues
Posted on 10 September 2015.
Posted in: HT Blogs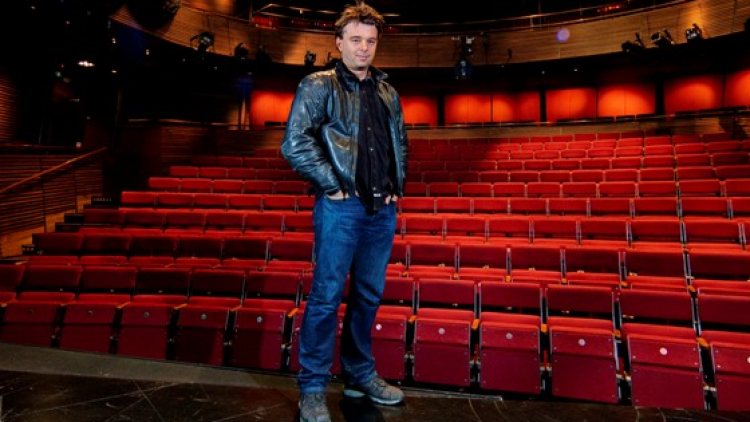 For the fourth year running, Hampstead Theatre has achieved Julie's Bicycle Green certification for its work on reducing its carbon footprint. A two-star rating was achieved to reward the theatre's commitment to green initiatives.
Industry Green is the recognised stamp of achievement for the creative industries. Hampstead joins around 80 other creative organisations currently certified to form part of a collaborative sector-wide response.
Industry Green certification showed that Hampstead Theatre achieved a 17.7% reduction of energy related emissions and a 17.2% reduction of water and waste water related emissions.
For more information please download the Industry Green certificate and report from the left of the page.
KEEPING YOU SAFE AT HAMPSTEAD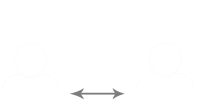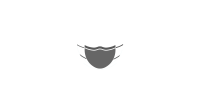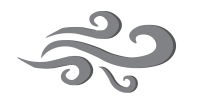 STATE OF THE ART VENTILATION