Mr Foote's Other Leg: ★★★★ from Evening Standard
Posted on 22 September 2015.
Posted in: Theatre Reviews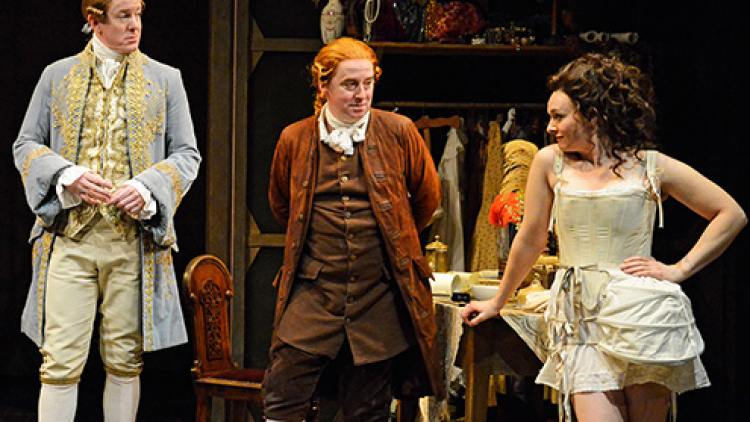 Mr Foote's Other Leg: A lost marvel brought back to life
By Henry Hitchings, Evening Standard
Samuel Foote is one of the 18th-century's lost marvels — a brilliant mimic and bestselling author, instrumental in revolutionising the methods used by actors and establishing the royal patent of London's Haymarket Theatre. Ian Kelly has written a charming biography of this social-climbing oddball, and his stage adaptation celebrates Foote's artistry and fruity personal life — while also paying tribute to the achievements of some of his better-known contemporaries.
Chief among these are actors David Garrick (Joseph Millson) and magnetic, sweary Peg Woffington (Dervla Kirwan). But the story is packed with other intriguing figures. Kelly himself plays Foote's unlikely champion George III, while Micah Balfour delights as Francis Barber, a Jamaican manservant sucked into Foote's milieu. Although Richard Eyre's production is plummily sumptuous, its highlight is a harrowing scene in which a foolish wager ends up causing Foote to lose a leg — a cue for dreadful puns, but also for pain and pathos.
Crucially, Simon Russell Beale captures Foote's shameless love of the limelight, basking in his enthusiasm for dressing up as a woman and his passion for absurd schemes such as turning Shakespeare's Othello into a comedy. It's a performance full of energy, mischief and leering exuberance.
To read the full review click here to visit Evening Standard online.
KEEPING YOU SAFE AT HAMPSTEAD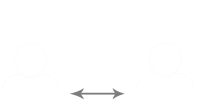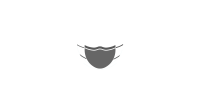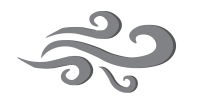 STATE OF THE ART VENTILATION