Mr Foote's Other Leg: ★★★★ from the Mail On Sunday
Posted on 28 September 2015.
Posted in: Theatre Reviews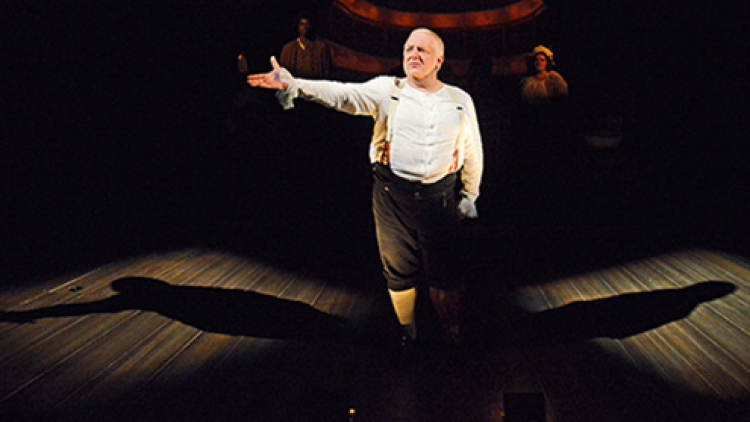 Mr Foote's Other Leg: 'Ian Kelly's rich, rollicking romp'
By Georgina Brown, Mail On Sunday
Ian Kelly's rich, rollicking romp of a play is a celebration of the rambunctious, bawdy spirit of Georgian theatre told through one its most colourful characters: Samuel Foote.
An actor and cross-dressing satirist, he enraged the Lord Chamberlain, tried to stage Othello as a comedy, charmed a royal warrant out of Prince George for his Haymarket Theatre, and had a leg amputated when he fell from a horse in a crazy wager with his friend and rival actor David Garrick.Then he staggered on (in every sense) as a one-legged stand-up, was charged for sexual assault on his male dresser and finally (not surprisingly, perhaps) went mad.
This is just a pinch of the spicier ingredients that flavour this historical, hysterical – if somewhat overfilled and overflowing – theatrical stew, served up with tremendous relish and lashings of Handel in Richard Eyre's lip-smacking production.
Simon Russell Beale is in his element as Foote, bursting at the seams as this clever, camp chancer, a Mr Toad on his uppers, recklessly and fecklessly throwing himself into any part, endless wigs and frocks, and all the prostheses necessary for the satirical and subversive show that was his life, on stage and off, to gon.
In between scenes of backstage banter with Dervla Kirwan's beautiful unzipped actress, Peg Woffington, Foote's surgeon and the American polymath Benjamin Franklin meditate on the electrical impulses firing through the human brain that enable actors to learn their lines, on American independence and Abolitionism. Fascinating as these musings are, they clog the play's dramatic arteries.
Still, it's a dramatic feast. There's just too much of it.
KEEPING YOU SAFE AT HAMPSTEAD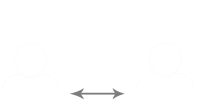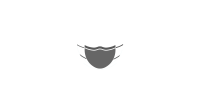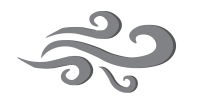 STATE OF THE ART VENTILATION