Mr Foote's Other Leg: ★★★★ from The Observer
Posted on 29 September 2015.
Posted in: Theatre Reviews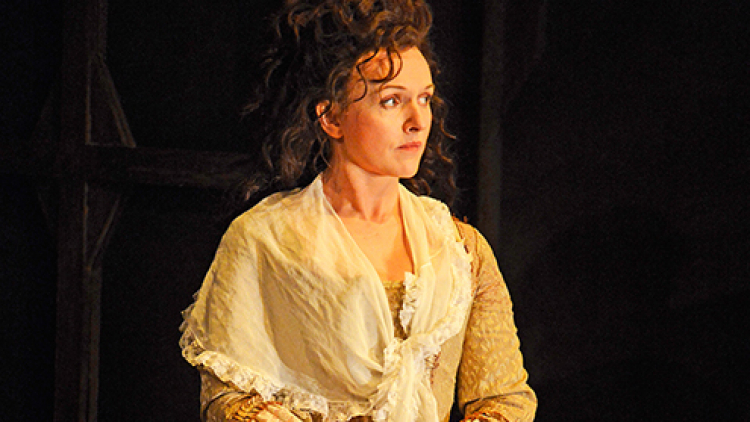 Mr Foote's Other Leg: 'Gusto and sorrow at the dawn of celebrity'
By Susannah Clapp, The Observer
You don't often see a playwright appearing in his own work these days. But Ian Kelly, who has adapted his own book for the stage, is an impressively goofy Prince George (later III). Mr Foote's Other Leg uses splendid Samuel Foote to irradiate the 18th century, in which intimate confessions spilled into the public, celebrity culture was born and exploration into human consciousness took off. It is also a self-confessed ode to the theatre.
Actually, more than one kind of theatre: operating as well as stage. Each episode of Foote's life could make a play. He was an actor and manager who staged Othello as a comedy, took to the boards in frocks, has a claim to have invented improv, niftily evaded the censors by staging his shows as "tea parties", and was accused of sodomy by a footman.
Yet in his lifetime he was most famous for having one leg. A riding accident demanded immediate amputation. The operation provides a riveting, ghastly scene, with John Hunter, scientist and surgeon, yelling out each incision as if he were hawking veins. This is the pivot of Richard Eyre's rumbustious production, which is crammed to over-spilling with gusto and sorrow.
Foote hopped around on a wooden leg made by puppet-makers in Covent Garden: theatre propping up life once again. His life as a one-legged actor spawned a medley of winking puns – as well as Peter Cook and Dudley Moore's Tarzan sketch. Yet his character had changed. He lost his sense of the boundaries between private and public, offstage and on. As a personality he is both of his time and strangely of ours.
Dervla Kirwan is enchanting – frilly and filthy – as Peg Woffington, in "breeches" roles. As Foote, Simon Russell Beale is sumptuous in plumes and bosom-promoting bodices, shorn and sunken without his wigs. What other actor can turn so quickly from dimple to dismay? Who else can seem so utterly both Roundhead and Cavalier?
Forbes Masson's incisive Hunter demonstrates how, when forensically shaped, stage romp and roar can provide a far-reaching metaphor. He talks of the mind flitting across the brain like an actor across the boards.
KEEPING YOU SAFE AT HAMPSTEAD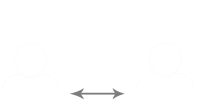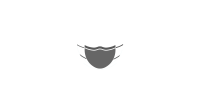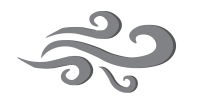 STATE OF THE ART VENTILATION